GDPR basic protection
Designation of external data protection officer (DPO)
Online employee training
The legislator provides for "data protection training for employees" and may also require proof of this. In our Academy, we offer free training for a wide range of employee groups.
Template for employee commitment to the GDPR
The legislator provides for the "obligation of employees to comply with data protection requirements" and may also require proof of this.
Templates for privacy policies
Website

Online shop

App

Platform
Website

Online shop

App

Platform
Monitoring and support for privacy impact assessment (PIA)
Data protection dossiers with technical and data protection updates
Regular communications on relevant current events and case law relating to data protection and data security.
Data protection audit
Determination of the current status of your company in terms of data protection. Based on the results, we will later prepare your data protection documentation.
Privacy assessment via our platform
Through questionnaires specially designed for your industry, we get to know the processes in your company better.
Audit telephone calls
In several telephone calls, selected industry experts will go through the answered questionnaires about the various processes in your company with you and clarify any open questions.
Company-specific data protection check
Regular review of the current status of your company in terms of data protection law and adaptation of your data protection documentation.
Data protection documentation
Establishment of your records of processing activities (RPA)
The RPA is a legally required list of all processing activities of personal data.
Documentation of technical and organisational measures (TOM)
These are legally required measures to ensure the security of the processing of personal data in your company.
Prioritised recommendations for action
Data processing agreements (DPA)
DPAs may be necessary if you pass on personal data to other companies, natural or legal persons, authorities or other bodies for processing, or grant third parties access to your own data processing.
Support in the creation of data processing agreements (DPA)
Review of DPAs received from your partners and customers
Data protection platform
On the platform, you can see your current audit status, open and completed queries of parties concerned, and prioritised recommendations for action at any time.
Data protection management overview
Quick contact to your supporting experts
Templates and checklists for download
The platform provides you with templates and checklists for e.g. data protection declarations, data protection incidents as well as consents (e.g. employee photos) and legally required downloads.
Access to DataGuard Academy with industry-specific data protection training
Flexible use of additional hours
The activities listed below are charged to the hourly account included in your package.
The service package includes extra hours usable for:
- Support in the processing of requests from authorities and data subjects
- Support for data breaches
- Support and examination of documents on information duties
According to Art. 13 and Art. 14 of the GDPR, every company is obliged to provide data subjects with comprehensive information on request about when their personal data, such as name or e-mail address, will be processed.
- Support with the creation of an erasure policy
- Advice on the data protection-compliant use of software and hardware
Prices
Data protection audit fee (one-off)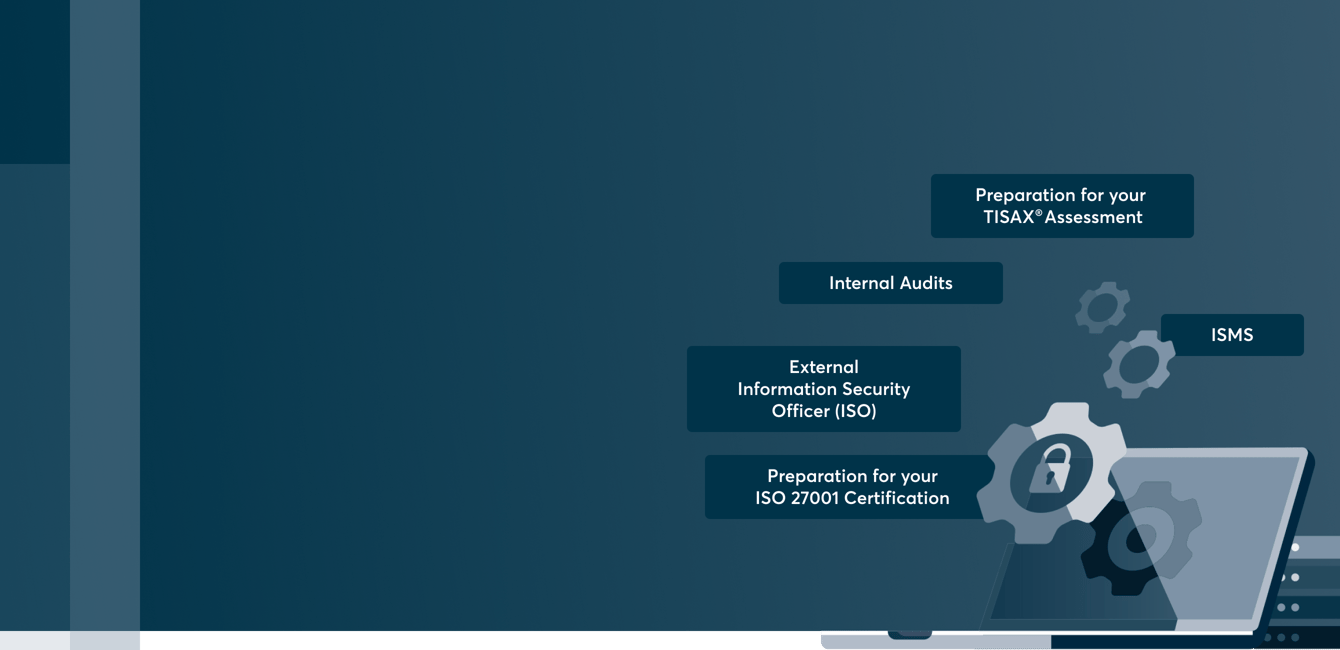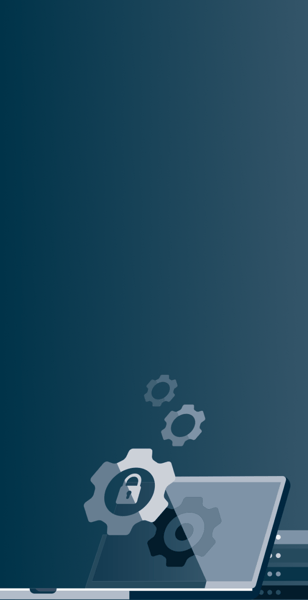 Laying the foundation for your smart growth strategy.
"InfoSec-as-a-Service"
Risk minimisation, a watertight information security management system (ISMS) or preparing for certifications – we are your trusted information security partner.
Receive an offer
---
Join 1,000+ other companies and boost your customer trust with strong compliance processes.
---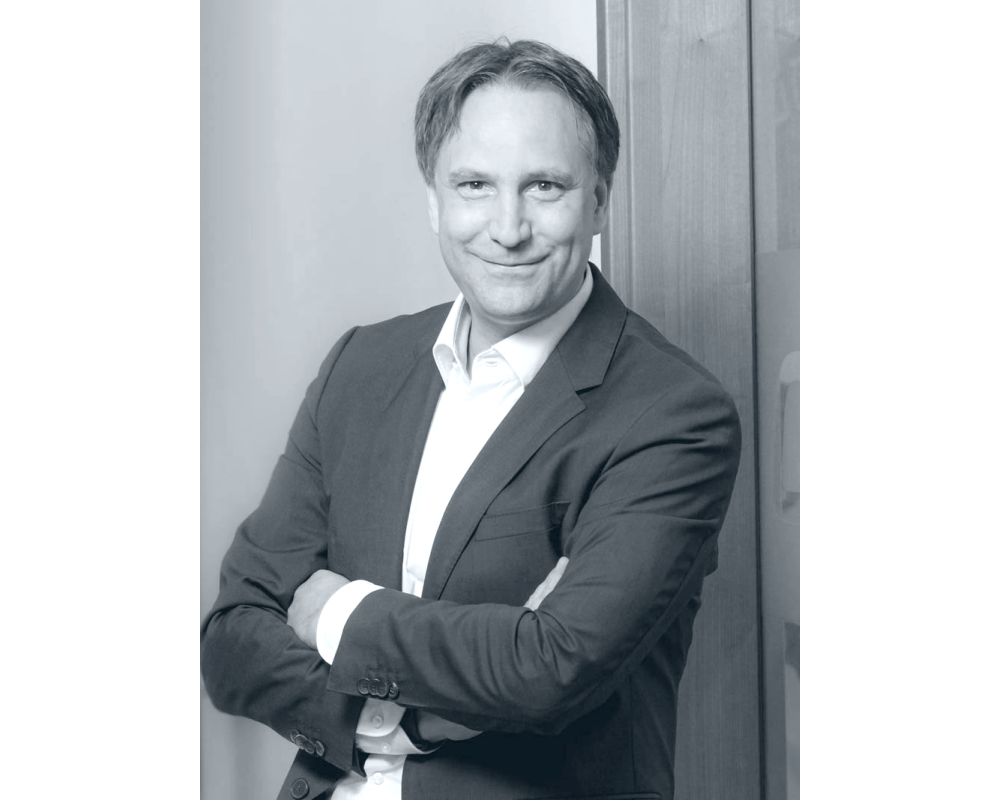 Christoph Herold, Chief Development Officer @ CBTL
"The support provided by DataGuard as a competent partner and external Information Security Officer before and during our TISAX® Assessment was extremely helpful, especially in relation to the requirements of TISAX® Assessment Level 3."
See Case Study
What's in for you
Tailored infosec support for your needs
Watertight information security processes will help you lay the foundation for trusting customer relationships, whilst benefitting the security and long-term success of your business. Ready to be one step ahead of your competition?
No need for any other service providers
Your all-in-one infosec solution
With DataGuard, you benefit from a proven and tested combination of personal support from certified information security experts and a web-based platform for centralised information security management. Efficient, pragmatic and scalable, this solution can be individually tailored to your specific needs.
Certified Experts who speak your language
a web-based platform for simplified Infosec management
Information security is often synonymous with Word files, Excel tables and countless face-to-face meetings.

Not with DataGuard. We digitise as much as possible.
No matter if you need expert support, help with building your ISMS or if you are looking to obtain and retain a specific certification – our platform helps you reach your goals in record time!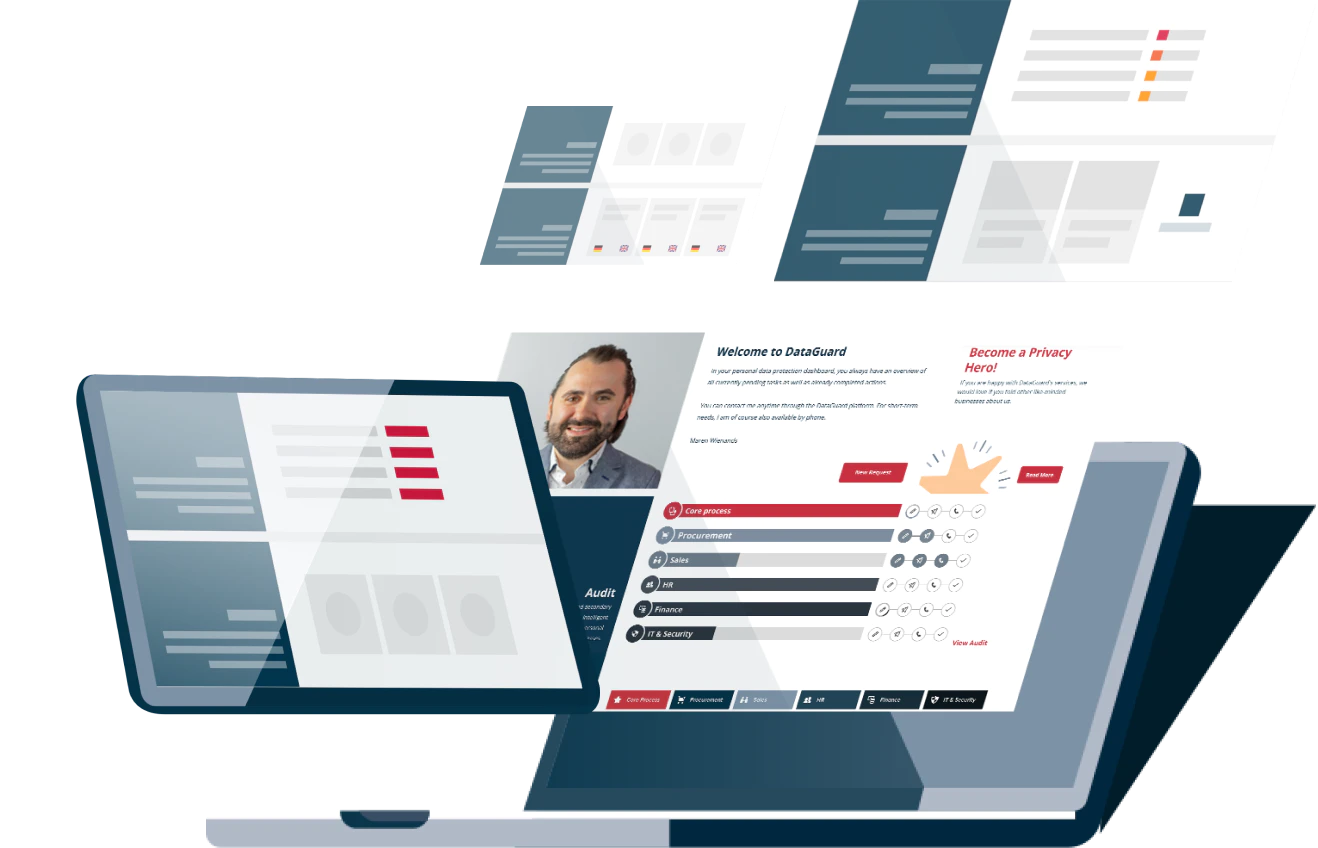 Resources, assessments & webinars
Our insights for your success
Are you Ready to be one step ahead of your competition?
TISAX® is a registered trademark of the ENX Association.