Available at a fixed monthly cost
Get your quote today
What we do for you
Preparation for ISO 27001 or TISAX® audits

Experts from the fields of IT, law & business

Personal contact persons & individual support

Minimization of compliance risks

Your documents available online at any time
Don't trust us, trust them: Join 2,000 other companies and boost your customer trust














Bridge knowledge gaps
When it comes to building an ISMS or preparing for an external information security audit, having the support of real experts makes a world of difference. Official compliance standards are often so abstract that businesses struggle to apply them.
Our team of infosec specialists are standing by to provide proactive advice. You also have the option to name DataGuard as your external (C)ISO.
We have worked with a wide range of organisations and can provide the industry-specific guidance you need. And in the event of an emergency, you can count on us to be by your side with hands-on support.
Get in touch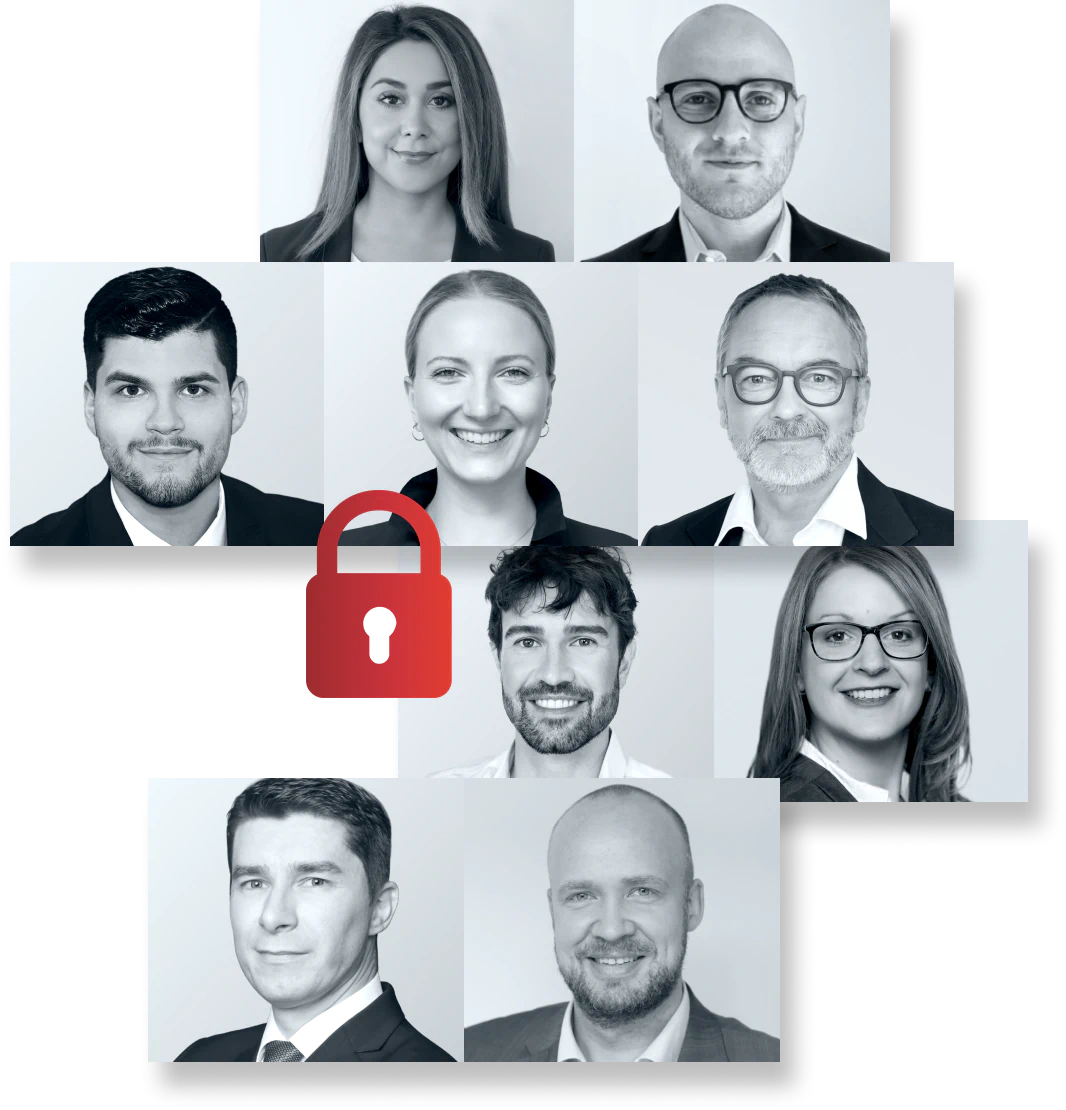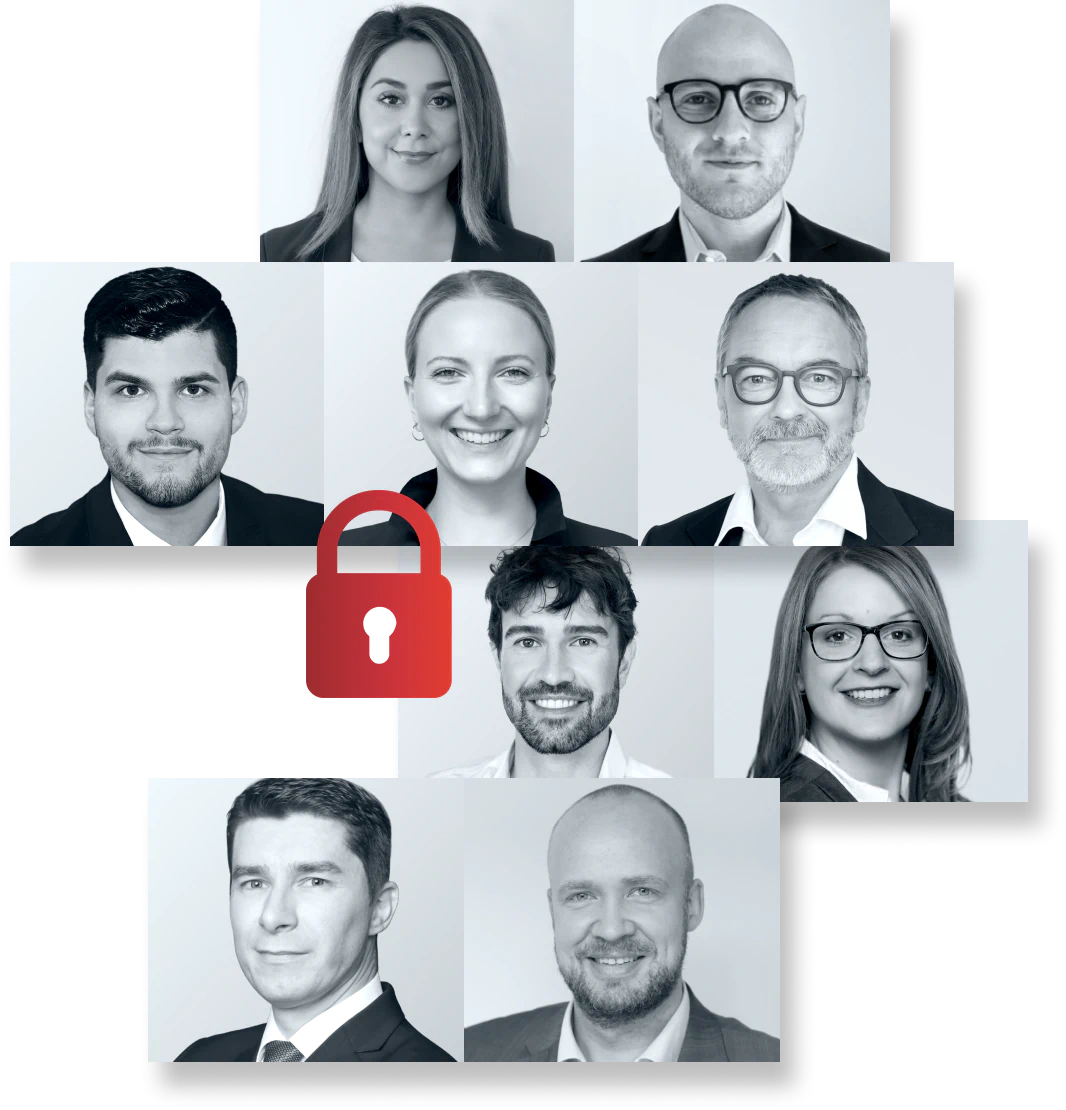 Digitise your information security
Classic information security management is synonymous with Word files, Excel sheets, and countless face-to-face meetings. We digitise as many processes as possible. Our web-based information security platform works in tandem with our in-house experts to support your business through the implementation of your ISMS and beyond.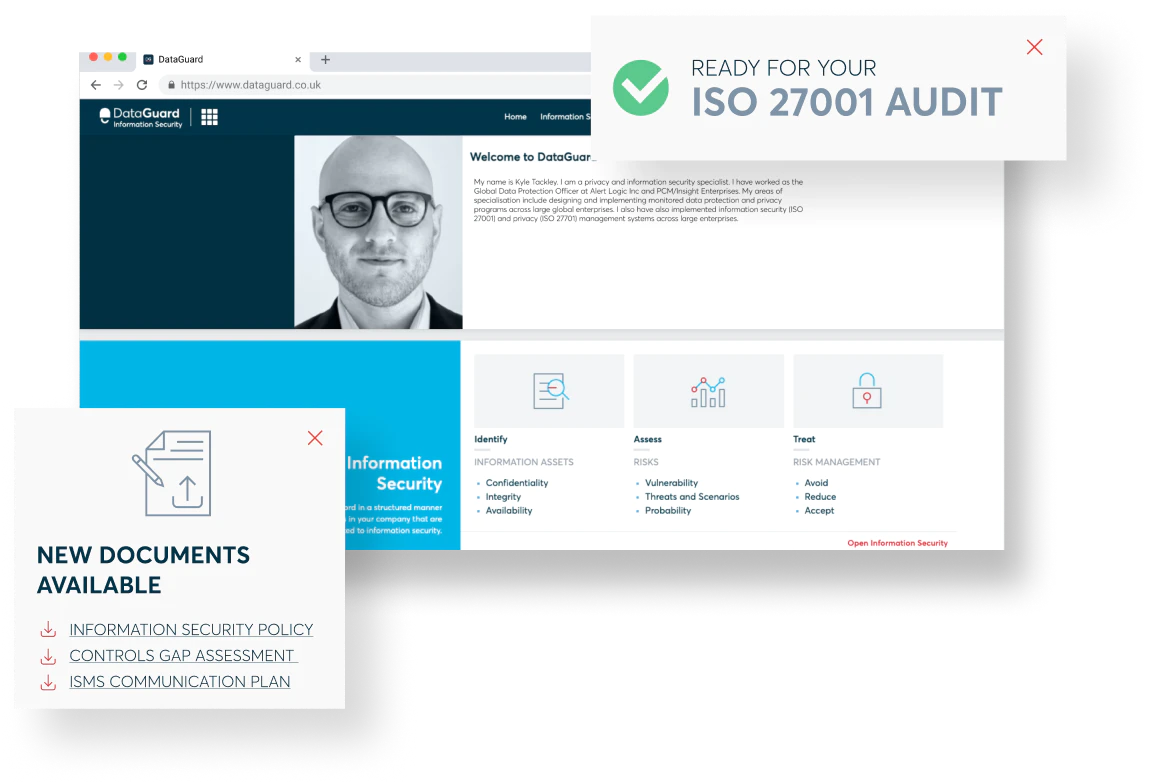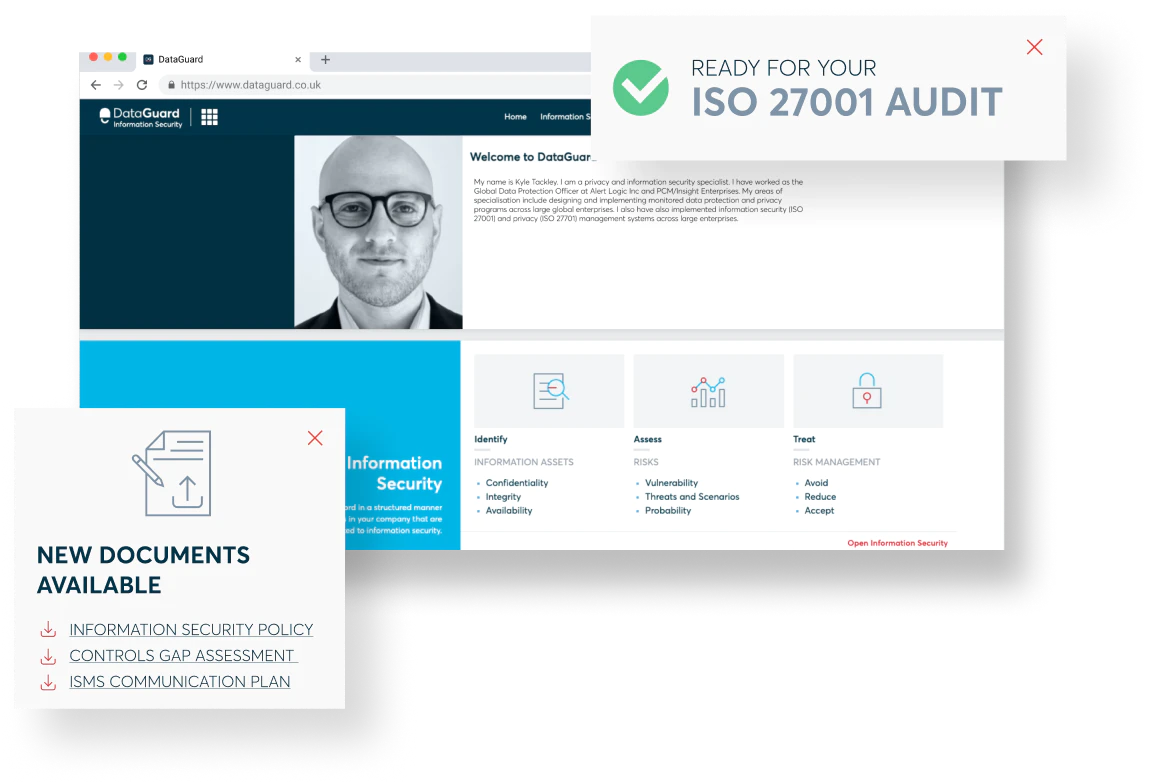 Three reasons why you need InfoSec-as-a-Service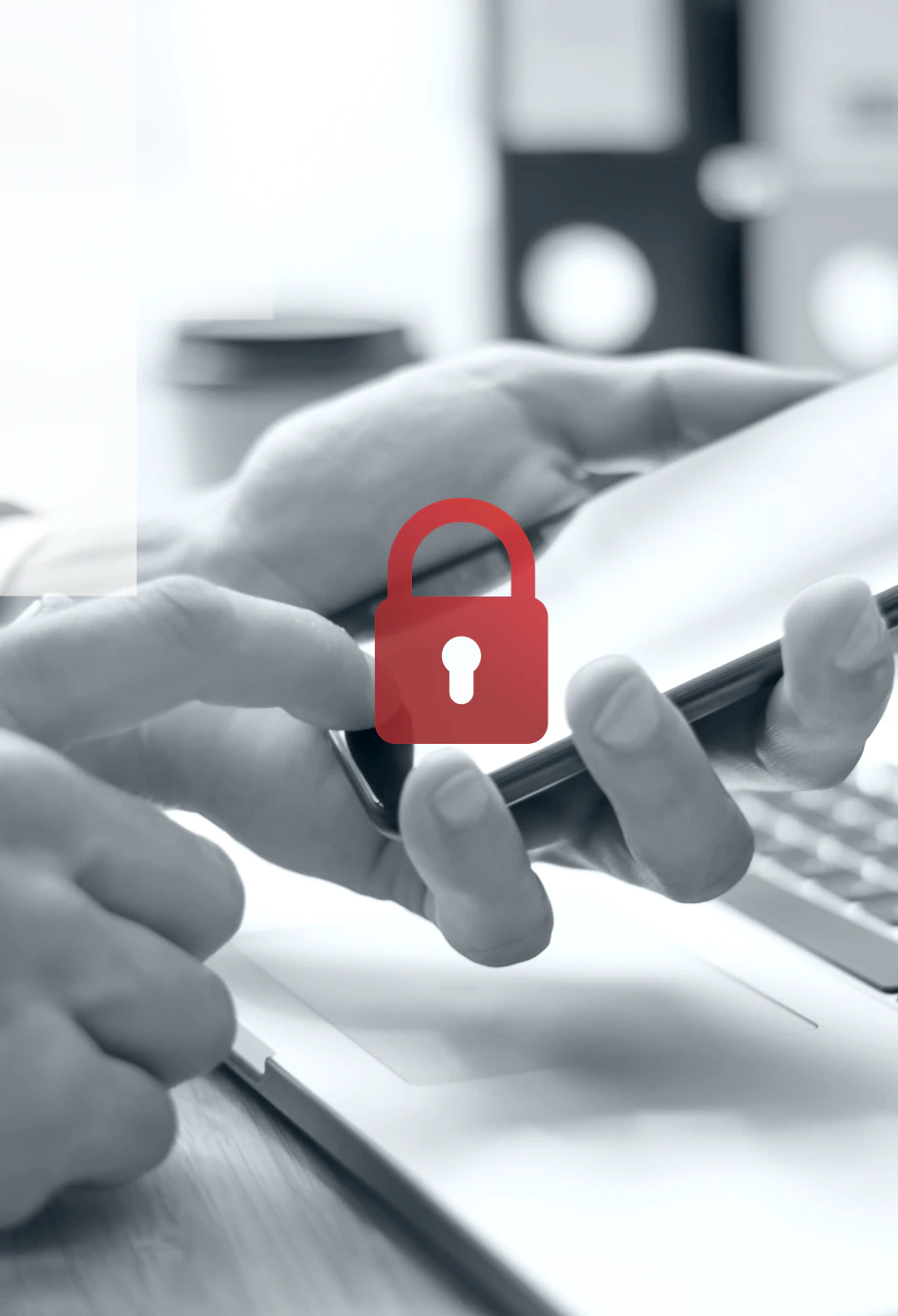 1.

Win more deals

Those working with larger businesses already know that compliance and information security are a prerequisite for closing large deals. These days, many companies will not even consider doing business with you unless you can prove a certain level of compliance. We help you build an auditable ISMS that stands up to scrutiny, so that you can boost your bottom line.
2.

Gain a competitive advantage

In order to remain competitive in your industry, ISO 27001 is a common requirement. For those in the automotive industry or those working with automotive suppliers, TISAX®* labels are also commonly requested. Preparing for these external audits is not a walk in the park. We help you attain and retain these all-important certifications and labels.
3.

Get an external Information Security Officer (ISO)

If you want to grow, the last thing you need is compliance-related blockers slowing you down. If your business needs to backtrack and rework processes in the future, it will cost you. We help you to think ahead, making the path to growth smoother and more sustainable. When compliance and information security run like clockwork, you'll have the freedom to scale faster.

Guide
Information Security
for beginners
As the amounts of data we deal with continue to increase alongside technological advances, so do the requirements necessary to keep them safe. As a result, information security is playing an increasingly important role for organisations.
This whitepaper gives you an overview of everything there is to know about the basics of information security.
Download now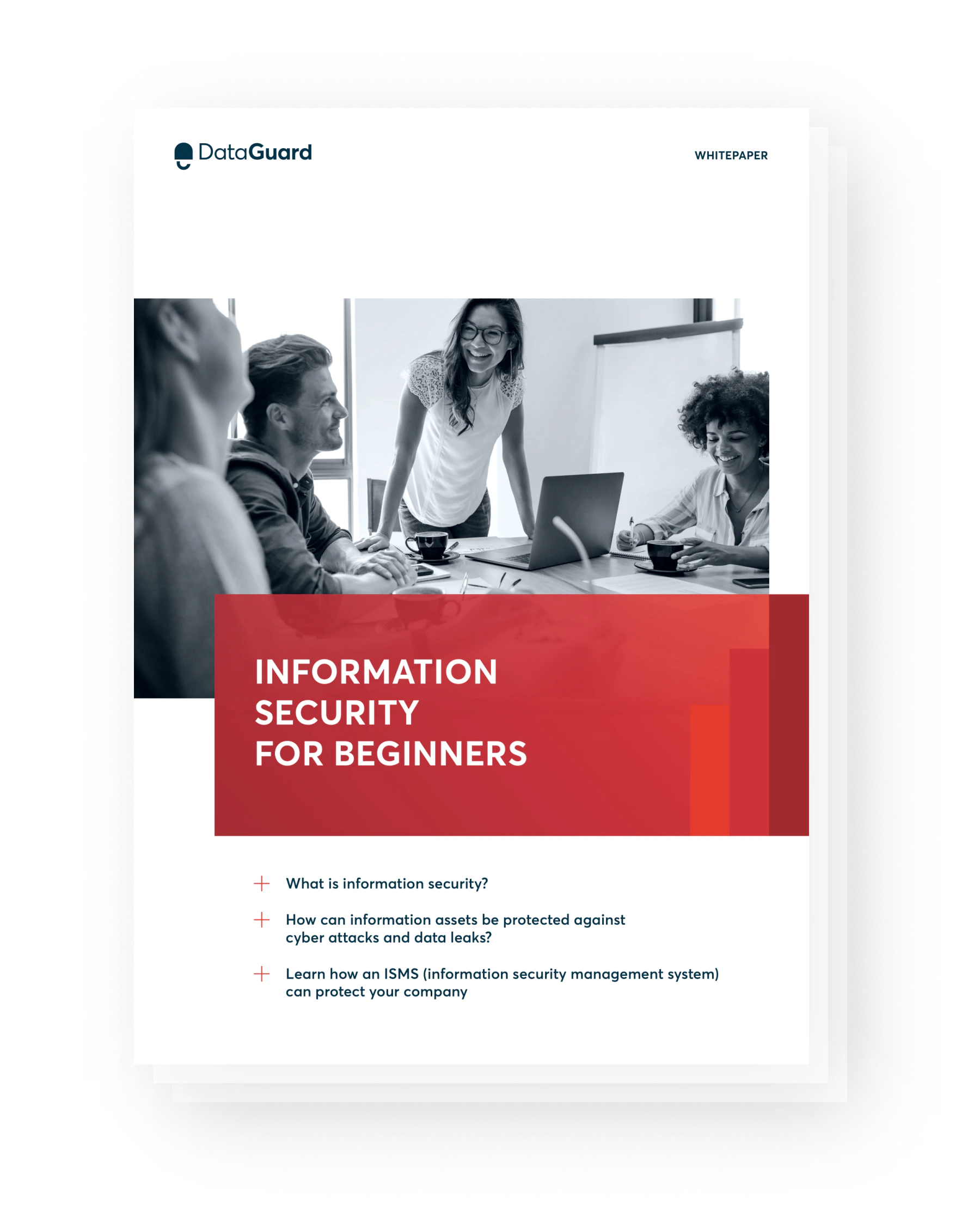 Learn the basics of information security
Understand the most important terms and objectives
Simple and understandable explanations
TISAX® is a registered trademark of the ENX Association. DataGuard is not affiliated with the ENX Association. We provide consultation and support for the TISAX® Assessment only. The ENX Association does not take any responsibility for any content shown on DataGuard's website.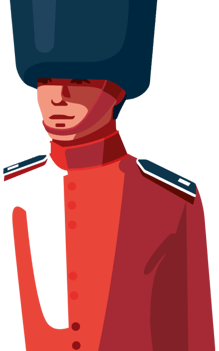 Our approach is designed to be an all-in-one solution for all your privacy and information security needs. We deeply understand the challenges of your industry and can speak to you in a language you understand.