Available at a fixed monthly cost
Get your quote today
What we offer at a glance
Get an external data protection officer
Audit of your data privacy status quo
GDPR support for small businesses and large corporations
Personal contact person & individual support
Easier communication with authorities
100+ experts from the fields of law, economics & IT
Don't trust us, trust them: Learn more about our prices & services
or call us now: (089) 8967 551 000
Certified by
The end of the Privacy Shield:
Recommendations for international data transfers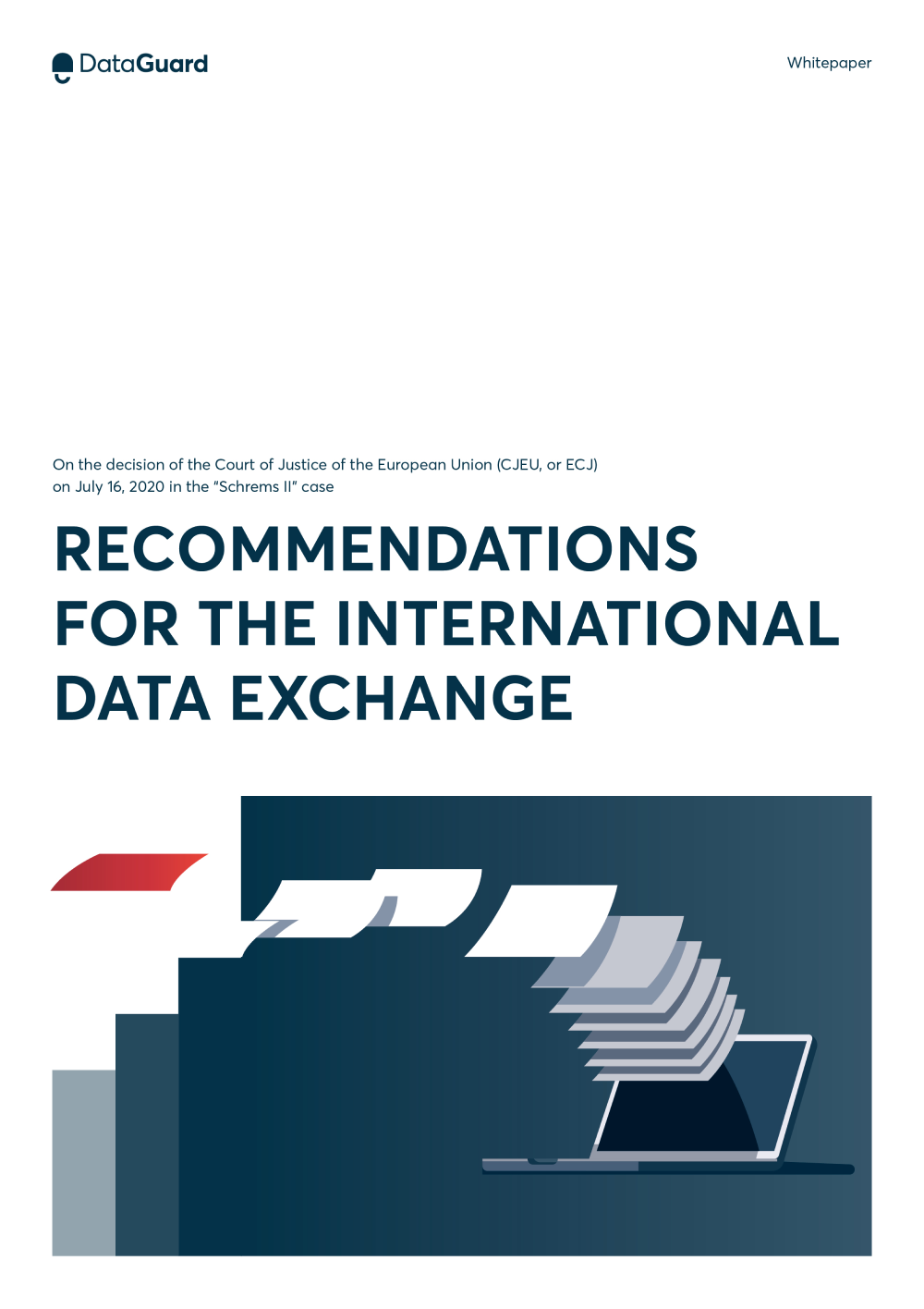 DOWNLOAD YOUR FREE WHITEPAPER NOW:
In this whitepaper you will learn:
What implications the decision of the European Court of Justice (ECJ) in the case "Schrems II" has for companies and organisations.
What you need to consider when transmitting data to the USA and other third countries.
Which measures you should take as a data processor.
How you can minimise data transfer risks in practice – with our 11-point plan.




More than 2,000 customers have data protection under control with DataGuard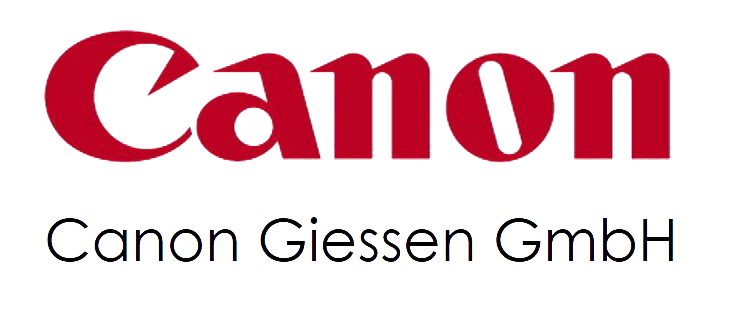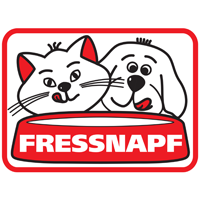 As seen in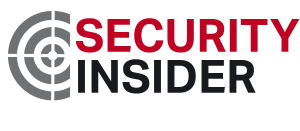 TISAX® is a registered trademark of the ENX Association. DataGuard is not affiliated with the ENX Association. We provide consultation and support for the TISAX® Assessment only. The ENX Association does not take any responsibility for any content shown on DataGuard's website.