Available at a fixed monthly cost
Get your quote today
What we offer at a glance
Get an external data protection officer
Audit of your data privacy status quo
GDPR support for small businesses and large corporations
Personal contact person & individual support
Easier communication with authorities
100+ experts from the fields of law, economics & IT
Don't trust us, trust them: Learn more about our prices & services
or call us now: (089) 8967 551 000
Certified by
Digitizing compliance
How compliance managers benefit from cloud-based solutions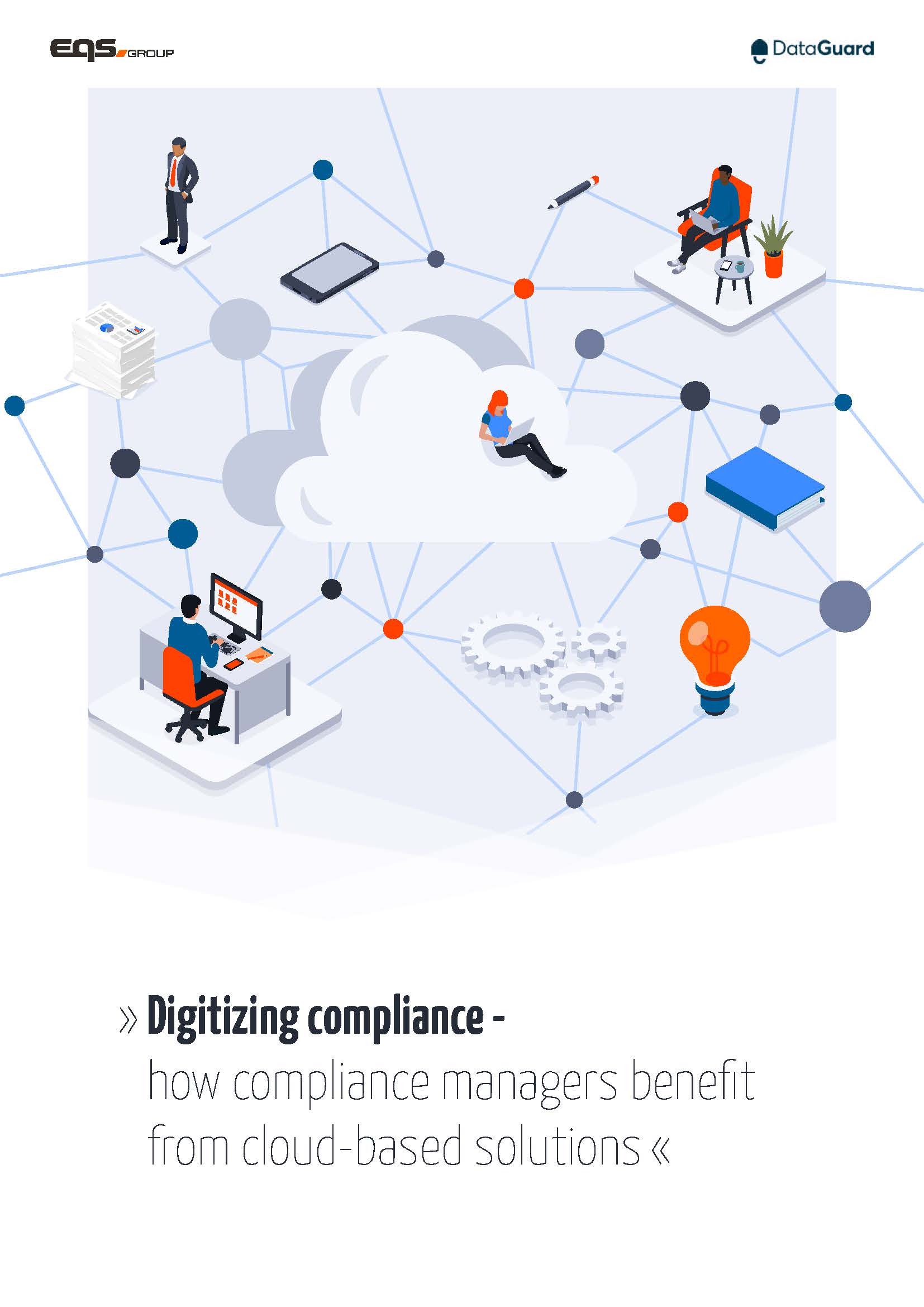 DOWNLOAD YOUR FREE WHITEPAPER NOW:
38 % of compliance managers feel that their organisation's risk exposure grew during the COVID-19 pandemic. Especially the sudden need for home office has been challenging. The scope for cyber-attacks has increased while prevention has become more difficult.
But new technologies also bring opportunities. In this whitepaper, we are looking at the digitisation of compliance with a focus on information security and data protection and give practical tips – a collaboration between EQS Group and DataGuard.
In this whitepaper you will learn:
The top 4 trends that make digitisation in compliance and data protection necessary
Tips on how to properly implement the growing requirements for compliance, information security and data protection
How to use international standards and ISO norms as an orientation
Which web platforms can help with managing compliance and data protection
How to implement secure IT systems
As seen in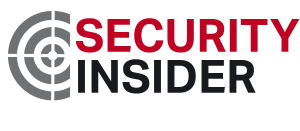 TISAX® is a registered trademark of the ENX Association. DataGuard is not affiliated with the ENX Association. We provide consultation and support for the TISAX® Assessment only. The ENX Association does not take any responsibility for any content shown on DataGuard's website.