Available at a fixed monthly cost
Get your quote today
What we offer at a glance
Get an external data protection officer
Audit of your data privacy status quo
GDPR support for small businesses and large corporations
Personal contact person & individual support
Easier communication with authorities
100+ experts from the fields of law, economics & IT
Don't trust us, trust them: Learn more about our prices & services
or call us now: (089) 8967 551 000
Certified by
Bringing complete peace of mind to over 2,000 customers






Privacy experts to solve any challenge
Which privacy regulations impact your organisation?

How can you keep projects on track without running into compliance blockers in the future?

What information can you collect from your customers and users?

How can you prove compliance to investors or business partners?

Which third-party tools are GDPR complaint?

What privacy risks or gaps are you unaware of?
Whatever challenge you are facing, our in-house privacy specialists have seen it and solved it before. From run of the mill questions to hands-on support in the event of a data breach, we form a true partnership with your team to give you the support you need to keep business running smoothly.
Get in touch
Project manage your organisation's privacy
While many solutions on the market are built for privacy professionals, our web-based platform is built for anyone to use. Your team can easily manage ongoing privacy tasks via prioritised to-dos, online compliance training courses, workflows for responding to data subject requests and more. It offers process-driven solutions,  automating manual tasks that would usually take hours to complete. Best of all, it gives your entire organisation a single source of truth and makes project managing privacy simple.
Scott Moren-Brown, TOCA Social
"When you first get started with privacy, it's easy to feel lost. We didn't know what we needed to do to cover ourselves. What DataGuard gave us is confidence."
Get an offer
Three reasons why you need Privacy-as-a-Service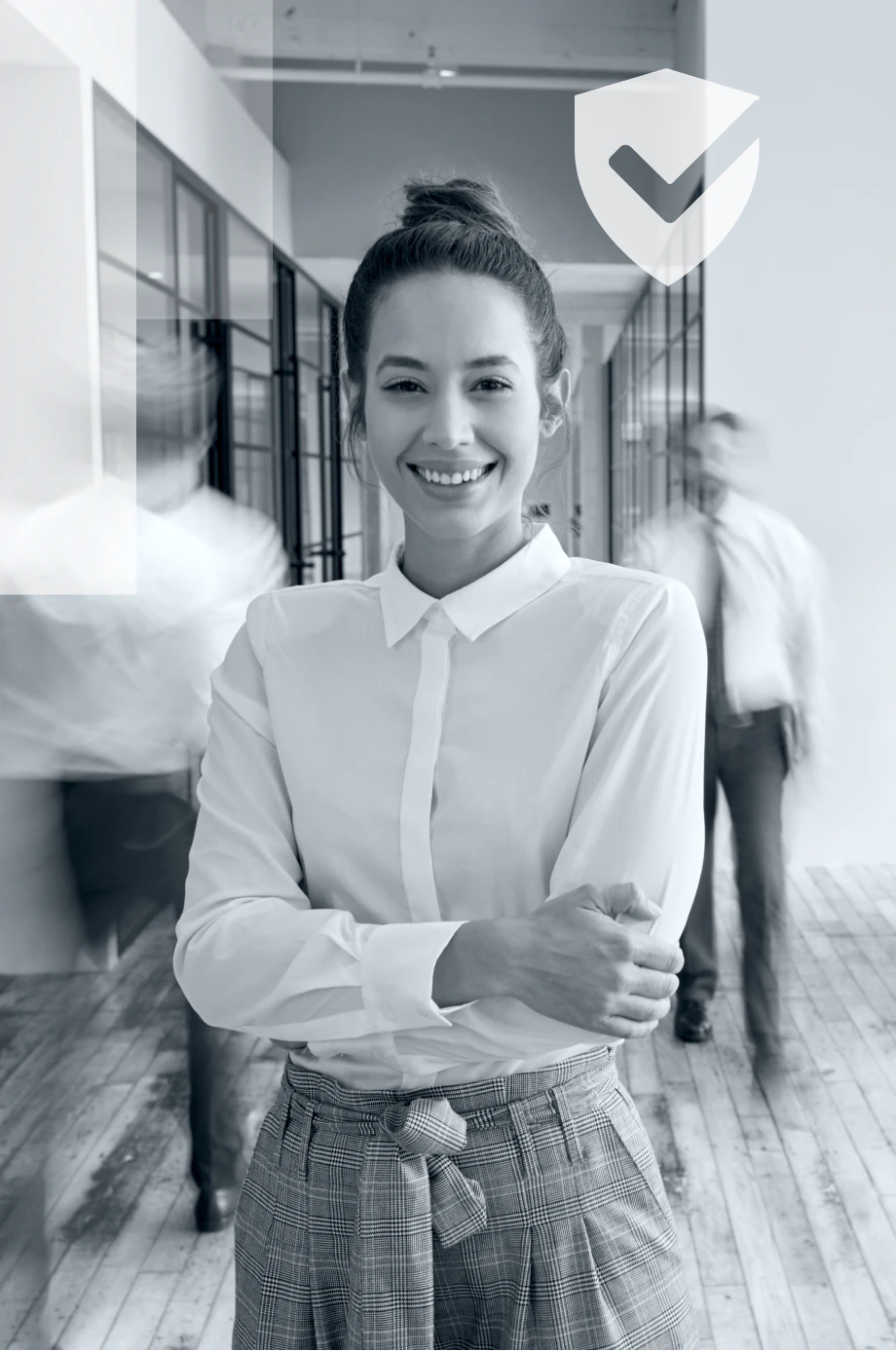 1.

Reach your business goals

Do you still see compliance as a nuisance or a blocker? With the right support, you can ensure that your projects stay on track. Weave privacy compliance into your processes and products so that you can avoid issues and wasted time down the line. When your business is armed with a defensible position before potential business partners and investors, you'll see better results and faster growth.
2.

Don't compromise on compliance

Choosing consultancy or software only will leave your privacy program lacking. Working with consultants leaves you with no way to project manage privacy or automate repetitive tasks. And with software alone, you have nobody to call on for support with challenges or to help you interpret changing regulations. Our robust and cost-effective solution combines both human expertise and technology in order to keep your business unscathed.
3.

Sleep better at night

We've all seen the shocking headlines of GDPR fines and high-profile data breaches. Although your business may survive the financial hit, the reputational damage is often much harder to recover from. Relying on sound privacy processes will give you total peace of mind.

Whitepaper
Data protection as a competitive advantage – A guide for SAAS providers
Download now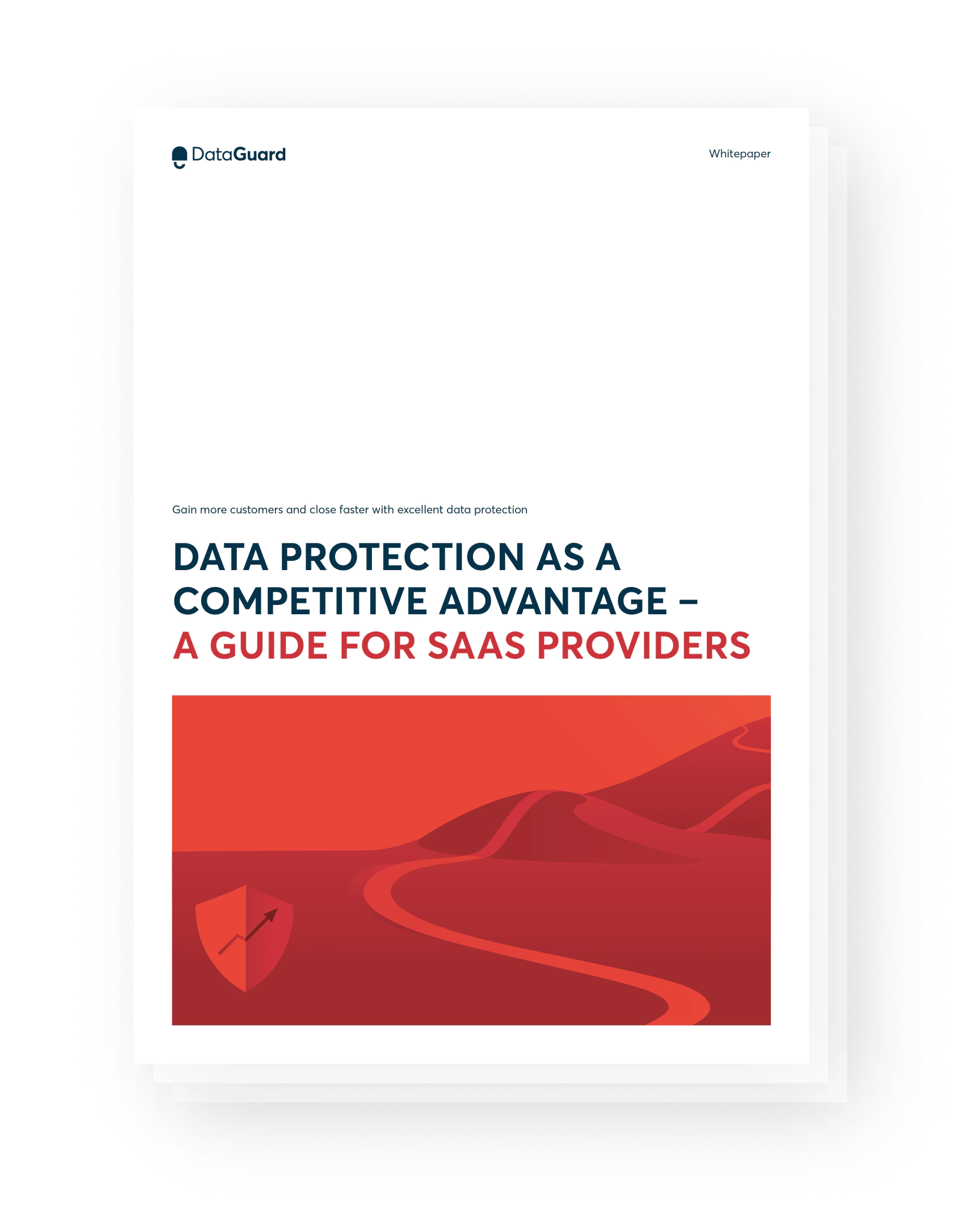 Relationship between SaaS and data protection
Prevent delays in the sales process
Advantages to gain with investors, partners and customers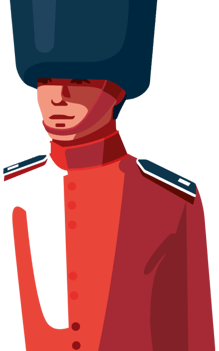 Trust is the foundation of every successful business. Protect the trust towards your organisation long-term – with strong and sustainable compliance processes.