Available at a fixed monthly cost
Get your quote today
What we offer at a glance
Get an external data protection officer
Audit of your data privacy status quo
GDPR support for small businesses and large corporations
Personal contact person & individual support
Easier communication with authorities
100+ experts from the fields of law, economics & IT
Don't trust us, trust them: Learn more about our prices & services
or call us now: (089) 8967 551 000
Certified by
On-Demand WEBINAR
DataGuard Consent Management: Addressing the privacy paradox
79% of European consumers are worried about sharing their data, yet 80% demand connected and personalised experiences. What is an organsiation to do?
With GDPR celebrating its 3 year anniversary this year are you confident you're using compliant practices or are you still operating a little in the dark?
Fear not, this webinar is a consent 101.

We'll quickly refresh your knowledge on the GDPR principles, explore the role of data ethics in balancing trust and value and show you how you can use DataGuard Consent Management to put all of this into practice.
Speakers
J Cromack
Lead Product Evangelist
Joe Riley
Team Lead Product Consent
On-Demand WEBINAR
Watch webinar now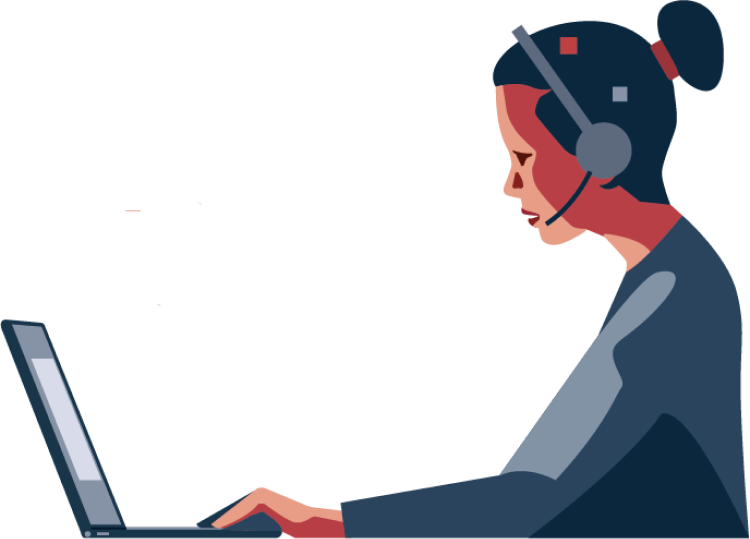 ---
Join over 2,000 companies who have their compliance firmly under control.
---










TISAX® is a registered trademark of the ENX Association. DataGuard is not affiliated with the ENX Association. We provide consultation and support for the TISAX® Assessment only. The ENX Association does not take any responsibility for any content shown on DataGuard's website.