Sleep better at night knowing that your compliance is in check

"For me, incorporating DataGuard into what we do was very seamless. It was a no brainer. The cost-to- peace-of-mind ratio is very good. Just to get rid of having to always think about data privacy is worth the price alone."

"In DataGuard we found the professional partner that we were looking for. Now we know that we are getting privacy 'right'."

"DataGuard gives us peace of mind and helps us sleep well at night. If you want to be compliant in Germany, choose DataGuard."














Scott Moren-Brown, TOCA Social
"When you first get started with privacy, it's easy to feel lost. We didn't know what we needed to do to cover ourselves. What DataGuard gave us is confidence."
Get a quote
Customer Success Stories
Don't just take our word for it

"E-commerce is all about people. We do more than just store personal data: we monetize it. This makes it critical for us to stay on the safe side of data protection law. DataGuard helps us do exactly that."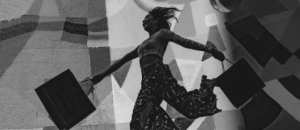 Read More
"With our digital approach combining online appointments with a healthcare app, we needed a partner that really understands our technical needs. With DataGuard, we have found a partner that speaks our language and helps us with pragmatic advice regarding everything data privacy and information security."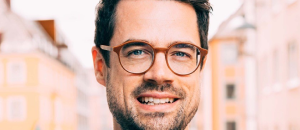 Read More
"Trying to find the right solution was a complete minefield. There was no understanding or empathy. We are dealing with sensitive data and needed extra help. Nobody took the time to really understand what we needed to do – except DataGuard."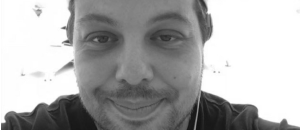 Read More

"DataGuard's team of privacy experts is what makes the difference. They don't just tell us "do it like this", they also explain why it should be done in a specific way – which helps broaden my team's knowledge base."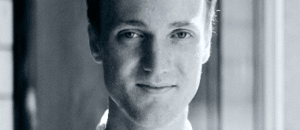 Read More

"The requirements with regard to data privacy and information security recently increased massively with our automotive customers, similarly to our industrial customers from other industries."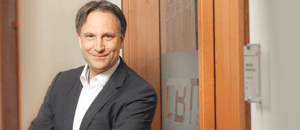 Read More

"With DataGuard, there's a certain amount of hours included in our package. It covers the amount of questions that I have and gives me peace of mind that I won't get a huge invoice at the end of the year, because that's what happens when you send a lawyer a message, they start working until you say stop."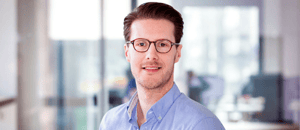 Read More

Infographic: Reducing opt-out rates and centralising consent collection
Read More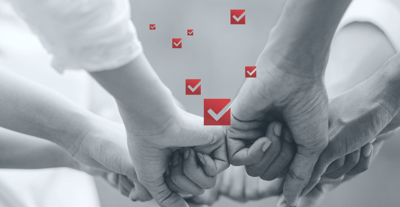 "Strong data protection practices are a great argument in favour of a company. People really care about this. And if customers care about it, then businesses need to care about it, too. With the help of DataGuard, we make sure that we follow the highest security standards for protecting our customer's data."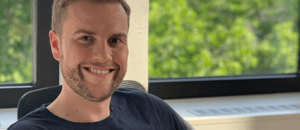 Read More

"We chose a professional solution that covers a spectrum which an individual internal data protection officer cannot provide – neither in terms of expertise nor in terms of time."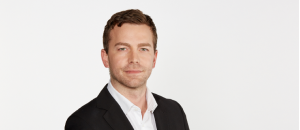 Read More

"We were introduced to DataGuard and they were able to provide us with the perfect solution at the time we needed it. DataGuard gives us peace of mind and helps us sleep well at night. If you want to be compliant in Germany, choose DataGuard."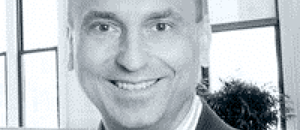 Read More

"Previously, all data privacy queries ended up on my desk. Now, the platform is the linchpin. Colleagues can find all their necessary to-dos, templates, documentation, and training courses easily and autonomously."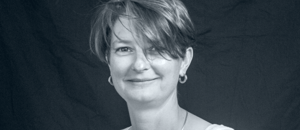 Read More

"DataGuard allows us to automate responses which saves time and money. And if we ever have a question, they have a team of experts standing by to help. It is like having a pain reliever."
Read More

"As a non-profit, we often work with so much personal data – names, email addresses, phone numbers, and more. We have to be on the safe side when it comes to privacy."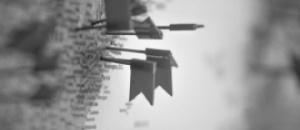 Read More
We deliver industry-specific expertise to every single customer






















Fully secure and GDPR compliant
certifications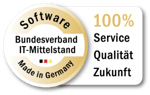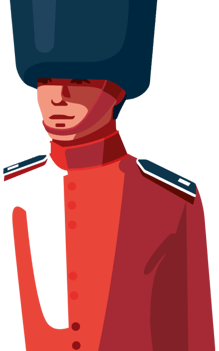 Trust is the foundation of every successful business. Protect the trust towards your organisation long-term – with strong and sustainable compliance processes.