Available at a fixed monthly cost
Get your quote today
What we offer at a glance
Get an external data protection officer
Audit of your data privacy status quo
GDPR support for small businesses and large corporations
Personal contact person & individual support
Easier communication with authorities
100+ experts from the fields of law, economics & IT
Don't trust us, trust them: ---
Bringing complete peace of mind to over 2000 customers
---














Reduce complexity and propel your business forward
Get your compliance back on track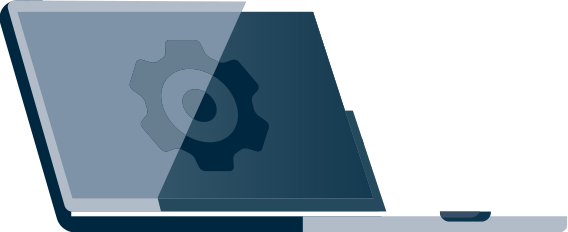 KEEP PROJECTS MOVING
With each passing year, your business operations grow in complexity. From launching new products to expanding into new markets, thinking about compliance early maximises your chances of success.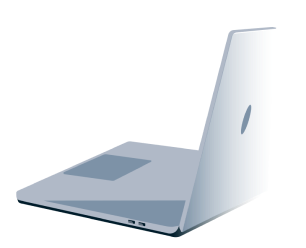 WIN MORE DEALS
Data privacy and information security are now a prerequisite for business deals as well as venture capital investment. We help you to put the right processes in place and attain important certifications such as ISO 27001.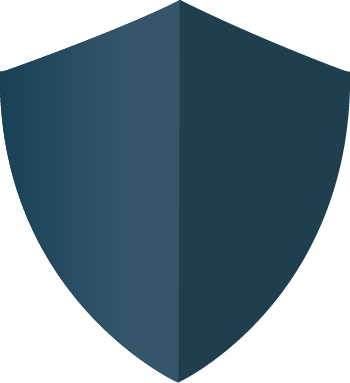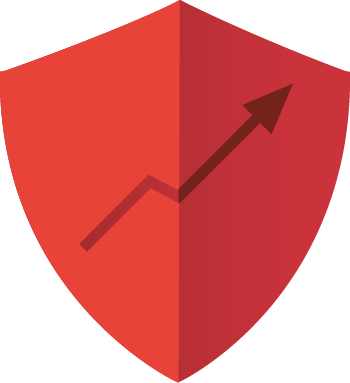 EARN CUSTOMER TRUST
Consumers have grown weary of sharing their information with businesses. With strong data privacy practices and a transparent approach to consent, you can set your brand apart whilst learning more about your customer base.
People plus technology: the only compliance solution you'll ever need
CERTIFIED INDUSTRY EXPERTS
We are strong believers in the benefits of technology. But we also know that pragmatic support from real people is irreplaceable.
Which is why we don't compromise: in addition to our web-based platforms, you'll have access to our in-house team of specialists. We truly understand your industry and can resolve even the most complex compliance challenges. From ad-hoc requests or long-term projects that last six months or more, we act as a true partner to help achieve your strategic business goals.

Nikolaus AngsterPrivacy Tech Consultant
Privacy & Information Security Specialist
Data Protection Officer (TÜV), ISMS 27001:2013 Foundation (ICO)
Career
Management Consulting – Information Security & Privacy at Capgemini Invent

Management Consulting – Cybersecurity & Risk at KPMG AG Wirtschaftsprüfungsgesellschaft




Special Enterprise Risks – Risk Management & Cybersecurity at Munich Re
Lucian-Gabriel Burcea Senior Privacy Consultant
privacy expert
CIPP/E (IAPP)
Career
Data Protection Officer / GDPR Advisor at Moore Kingston Smith LLP

Data Privacy Analyst at OneTrust

Training in Commercial Dispute Resolution at Rose&Rose Solicitors LLP

Dr. Frank SchemmelHead of Privacy (Corporate)
Legal expert (PH.D.)
data protection officer (TÜV),
CIPP/E & CIPM (IAPP)
Career
Data Protection Specialist and Legal Project Manager at Allen & Overy LLP

Expert for labour law at Gleiss Lutz Hootz Hirsch

Regular University Lecturer and Publicist on Data Privacy and Compliance
Sonja MiddelPrivacy Consultant (SMB)
Privacy & Compliance Specialist
Data Protection Officer (GDDcert. EU & TÜV), CIPP/E
Career
Data Protection Coordinator & Office Manager at ADAC FahrtechnikCenter Olpe Gmbh (Germany)

Data protection consulting of small and medium sized businesses in industrial, manufacturing and logistics as well as hotel and catering

Data protection industry expert for hotel and catering
Patrick AgostiniPrivacy Consultant
Legal Expert & International Business Lawyer
Data Protection Officer (TÜV)
Career
Responsible for the privacy-compliant execution of a global project at Philips Lighting in Amsterdam (Netherlands)

Assistant to a member of the European Parliament in Brussels (Belgium)

Ander Lozano ZuritaPrivacy Consultant
Legal Expert / LL.B.
Certified Information Privacy Professional/Europe (CIPP/E)
Career
Lawyer for Legal Tech, Corporate and Financial law, advising international clients in Mexico City at Kuri Breña, Sánchez Ugarte y Aznar, S.C. (Mexico)

Paralegal at international law firm with focus on insurance law at Nader, Hayaux & Goebel, S.C. in Mexico City (Mexico)

Consulting of international companies on the topic of data privacy

Research and analysis on international data protection laws in the context of international business expansion

Kyle Tackley Senior Privacy Consultant
Privacy & Information security Specialist
Certified GDPR Practitioner (IBITGQ), CIPP/E (IAPP)
Career
Global Data Protection Officer at Alert Logic Inc.

Global Data Protection Officer at PCM/Insight Enterprises

Designed, implemented, and monitored data protection and privacy programs across large global enterprises

Implemented security (ISO 27001) and privacy (ISO 27701) management systems across large enterprises

Dr. Patrick SchweisthalSenior Legal Counsel
Fully Qualified Lawyer
Data Protection Officer (TÜV)
Career
25 years of experience as a self-employed Lawyer

Data protection consultation of industrial and corporate customers

Data protection expert in the public sector

Member of the Supervisory Board of Phoenix Solar AG

Lawyer at Hottner, Zollner & Partner (German tax consulting company) and at Deutsche Allgemeine Treuhand AG (German auditing company)

Boris OtterbachPrincipal Privacy
legal expert
Data Protection officer (Tüv)
Career
Principal Privacy Consultant (SMB) at DataGuard

Privacy Consultant at DataGuard

Significant role in the development of the DataGuard plattform (especially audit process)

Consultation of small and medium-sized businesses on all topics of data protection

Legal expert for privacy compliant software development

Account Representative at a major financial service provider
Robert SchoetensackInfoSec Consultant
Computer Scientist (B.SC.) & IT Security Specialist
Data Protection Officer (TÜV), ISMS Foundation (ISO 27001)
Career
Requirements Manager and Product Owner at DataGuard

Responsible for DataGuard Academy, creation and improvement of digital privacy and information security employee trainings

Lukas MehlAssociate Privacy Consultant
business lawyer
Data Protection Officer (TÜV)
Career
Account Manager in a US-firm's subsidiary in Ireland

Training in the Legal & Compliance Department at one of the global market leaders in high-tech electronics and digital media

Studies in the field of Compliance, IT and Data Protection at the University of Applied Sciences in Hof (Germany)

Studies with focus on Business and Corporate Law at the University of Applied Sciences in Mainz (Germany)

Sascha Vugrin (Mag. rer. publ.)Senior Privacy Consultant
Fully Qualified Lawyer
Data Protection Officer (TÜV), CIPP/E, Special Training as Attorney for IT Law
Career
Consultant Legal and Compliance (Expert Data Protection International) at Lidl Stiftung & Co KG

In-house Counsel and Head of the Data Protection and Information Security team at one of the leading software companies in the environment of Computer Aided Design (CAD)

Malte RoweSenior Privacy Consultant
Business Specialist
Data Protection Officer (TÜV)
Career
Data Protection Manager at flaschenpost SE

Data Protection Manager at Durstexpress KG




Data Protection Consultant at Lohn 24 Datenschutzgesellschaft mbH
Laurin A. P. MaranSenior Privacy Consultant
Legal expert
Career
Consultation of national and international corporations on the topics of data privacy and IT law

Data Protection Specialist and Senior Associate at Alix Frank Rechtsanwälte GmbH in Vienna (Austria)

Blogger on data protection law



Wojciech KletaSenior Privacy Consultant
Fully qualified lawyer
Data Protection officer (Tüv)
Career
Legal Expert for a compliance project at Deloitte Integrity Services in Berlin (Germany)

Legal Expert in multiple law firms with focus on commercial and consumer law

Legal Expert in a Polish industrial enterprise
Sophie SohmPrivacy Consultant
legal expert & lawyer (spain)
Data Protection Officer (TÜV)
Career
Lawyer for data protection and IT law, advising Spanish companies

Advisor for the implementation of the GDPR in the EU Parliament

Lawyer for IP and IT law in Barcelona (Spain)

Dr. Hans-Georg SchaeferSenior Privacy Consultant
attorney-at-law (ph.d.)
Expert for data protection law
Career
General Legal Counsel at Unit4, with focus on data protection and IT security

Lawyer and Partner at Weitnauer Rechtsanwälte

Lawyer at Freshfields Bruckhaus Deringer LLP

Trainee Lawyer at Clifford Chance

Trainee Lawyer at the Higher Regional Court of Munich

René SchneiderSenior Privacy Consultant
Attorney-at-law & Compliance Officer
Data Protection Officer (TÜV),
CIPP/E (IAPP)
Career
Legal Director & Senior IP Counsel at Cognizant

Head of Legal European Research Center at Huawei

Legal Counsel IP, Public & EU Projects at Fraunhofer Gesellschaft

Legal Counsel at HSE24 and E-Plus

Marijam ÖzdemirSenior Legal Consultant
Fully Qualified Lawyer
data protection officer (tüv)
Career
Senior Legal Consultant/Senior Privacy Tech Manager

Lawyer for data protection at German law firm KINAST Rechtsanwälte

Lectures and training courses on the subject of data protection in companies

Responsible for the privacy compliant developement of a legal-tech data protection software solution

Lawyer for commercial criminal law and administrative law
Sandra ZunabovicPrivacy Tech Consultant
Business Informatics
Data Protection Officer (TÜV)
Career
Holistic consulting of private and institutional organisations on data protection and information security in accordance with current legislation

Conduction of IT security audits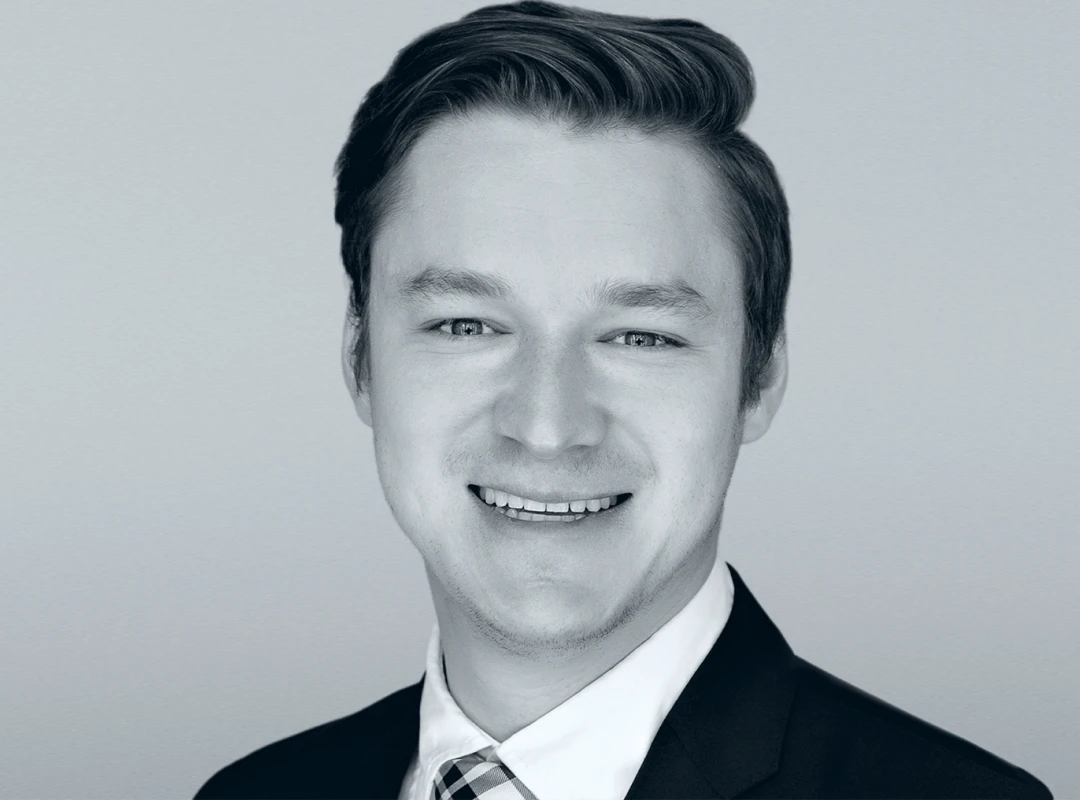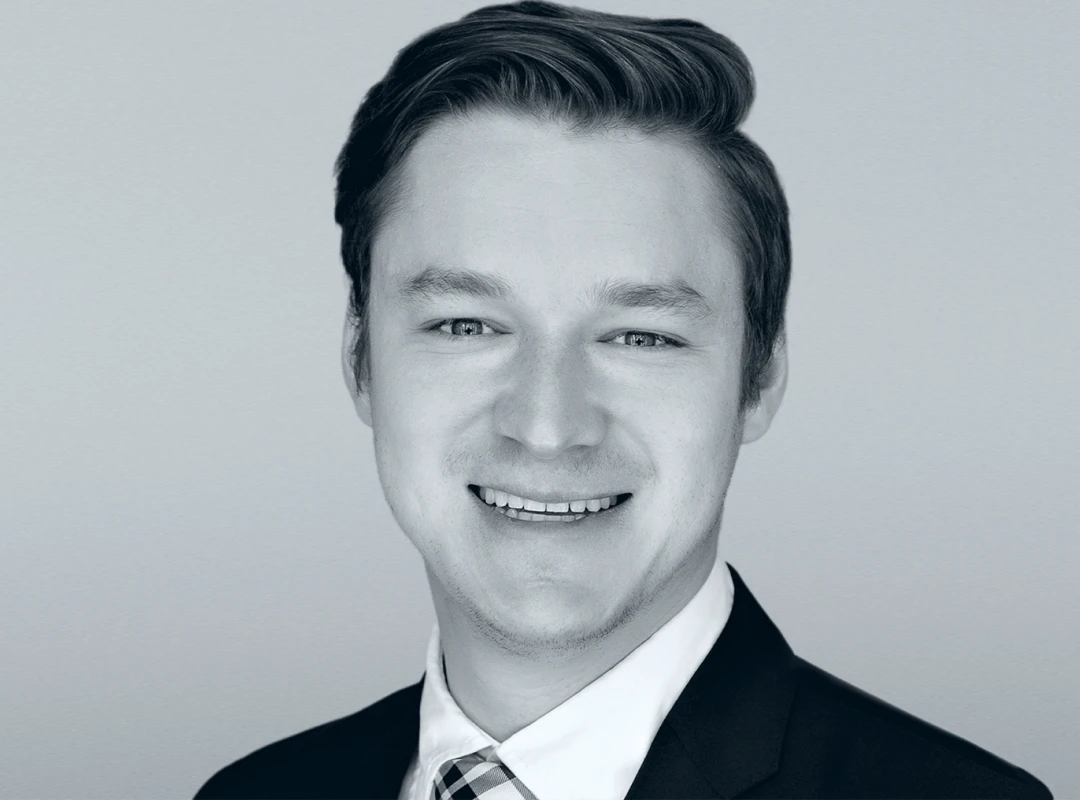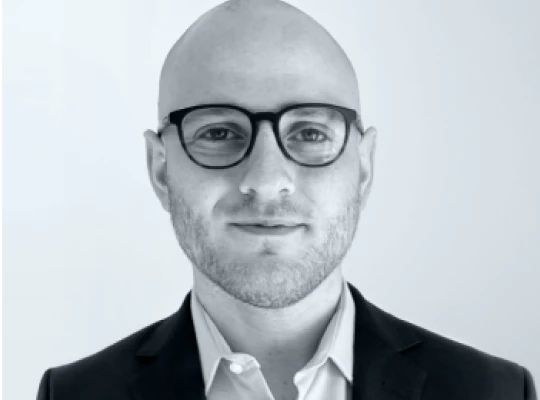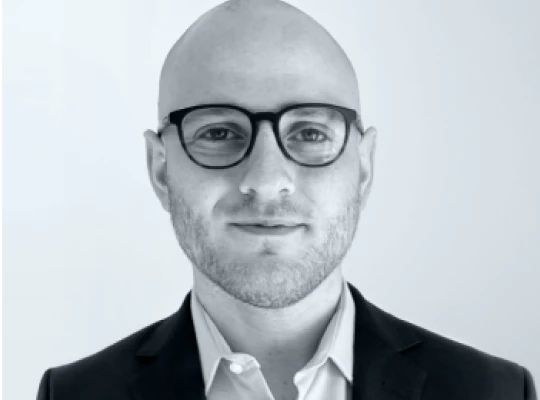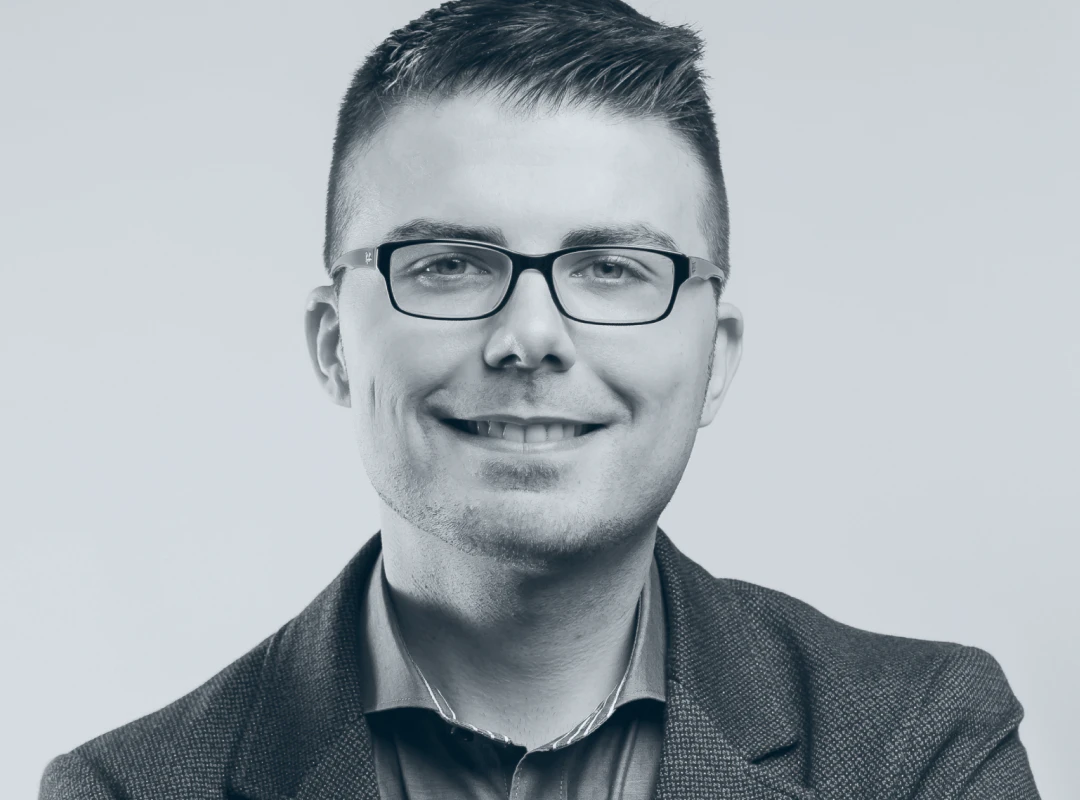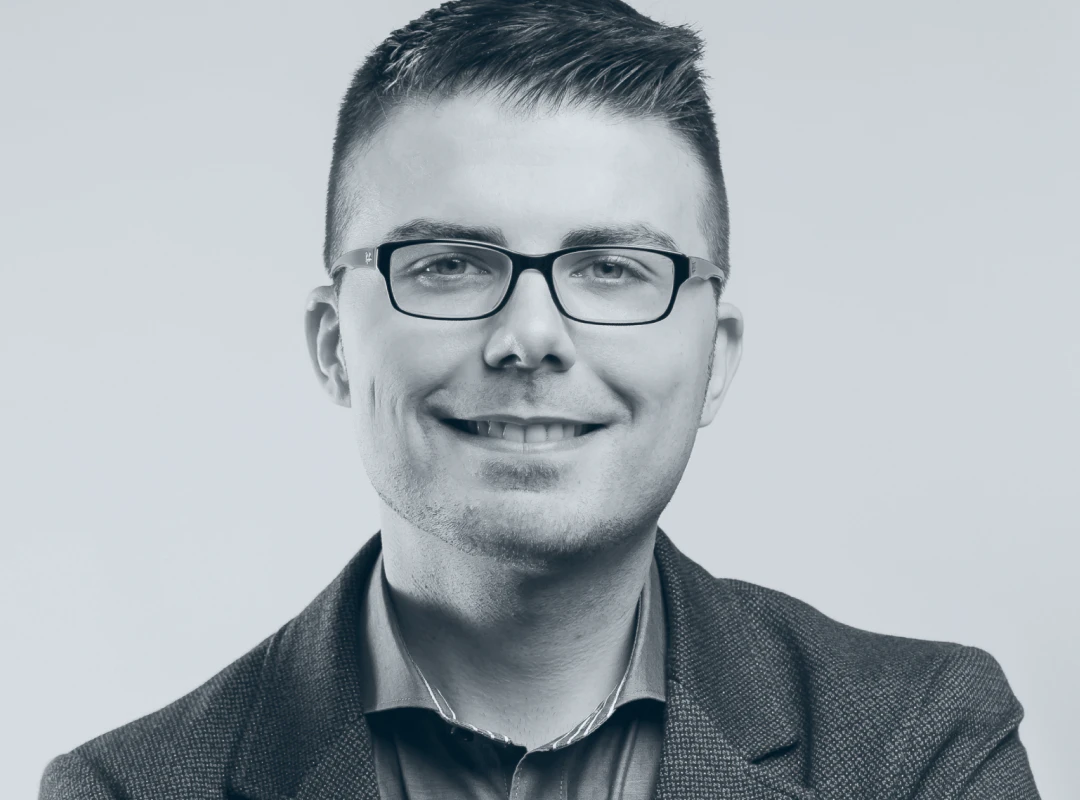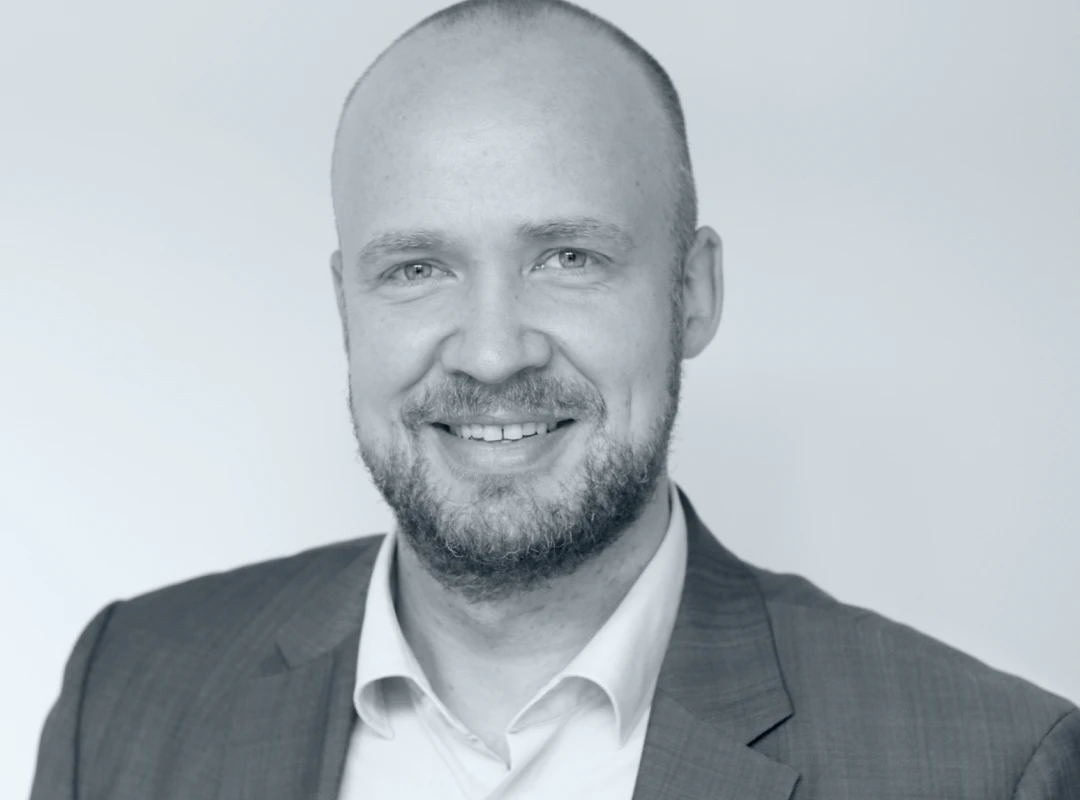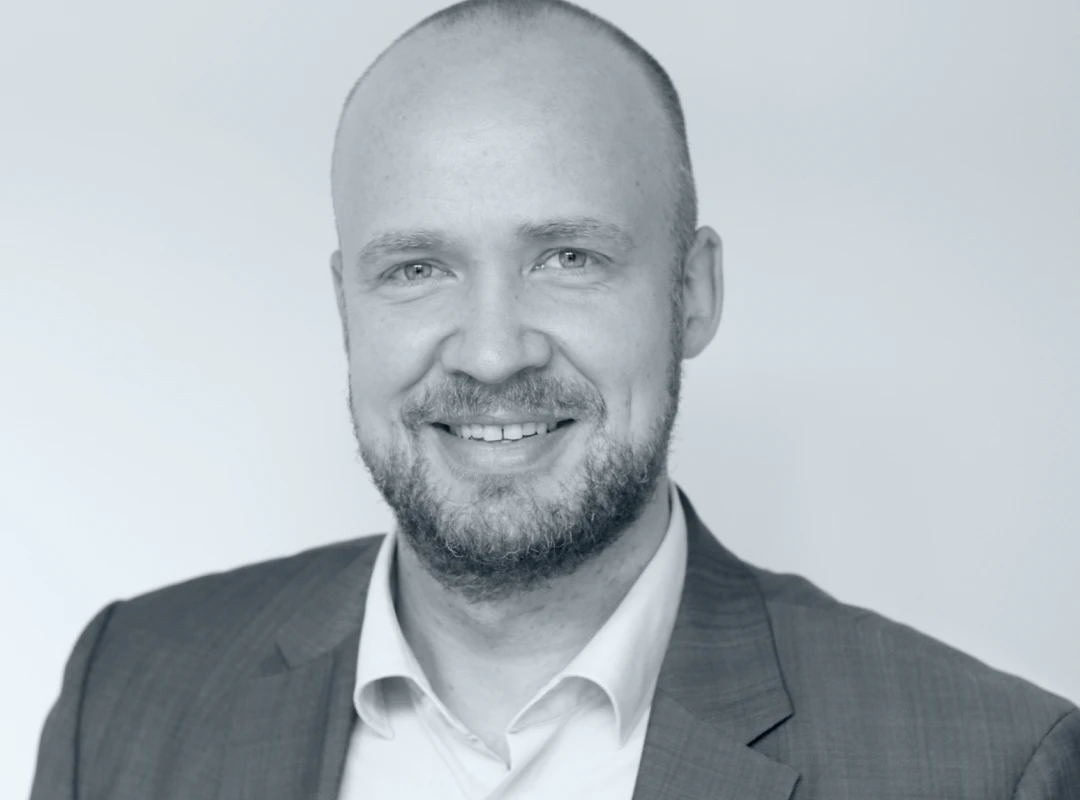 TIME-SAVING TECHNOLOGY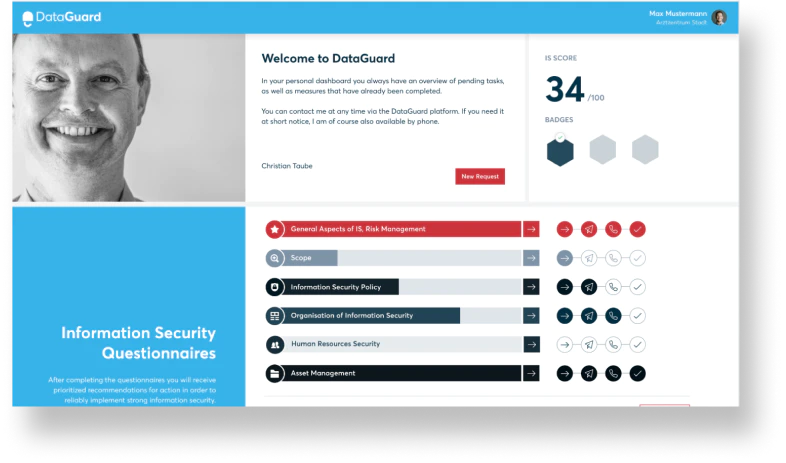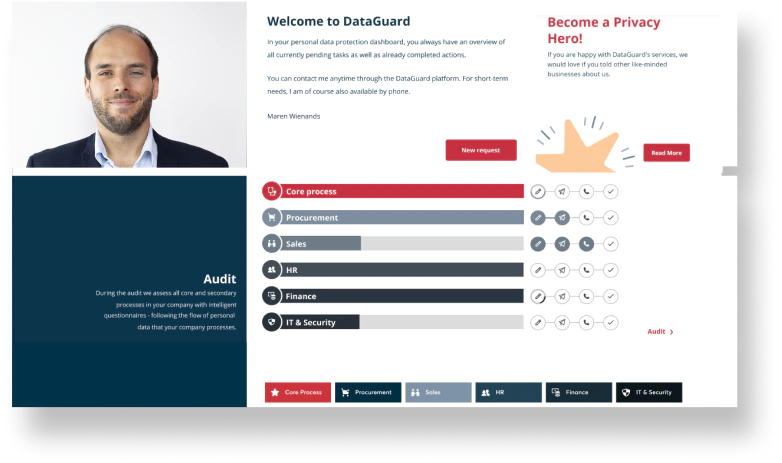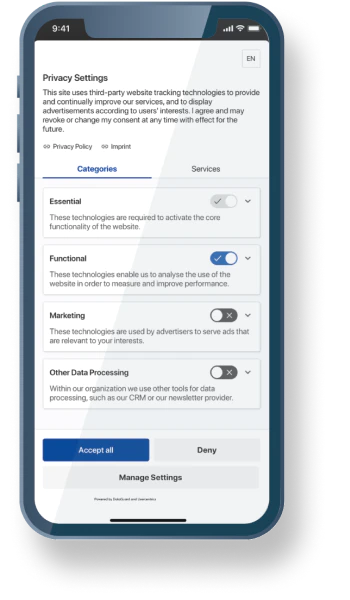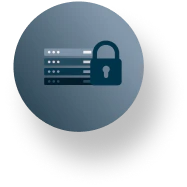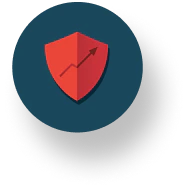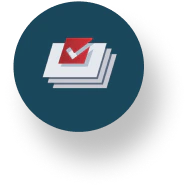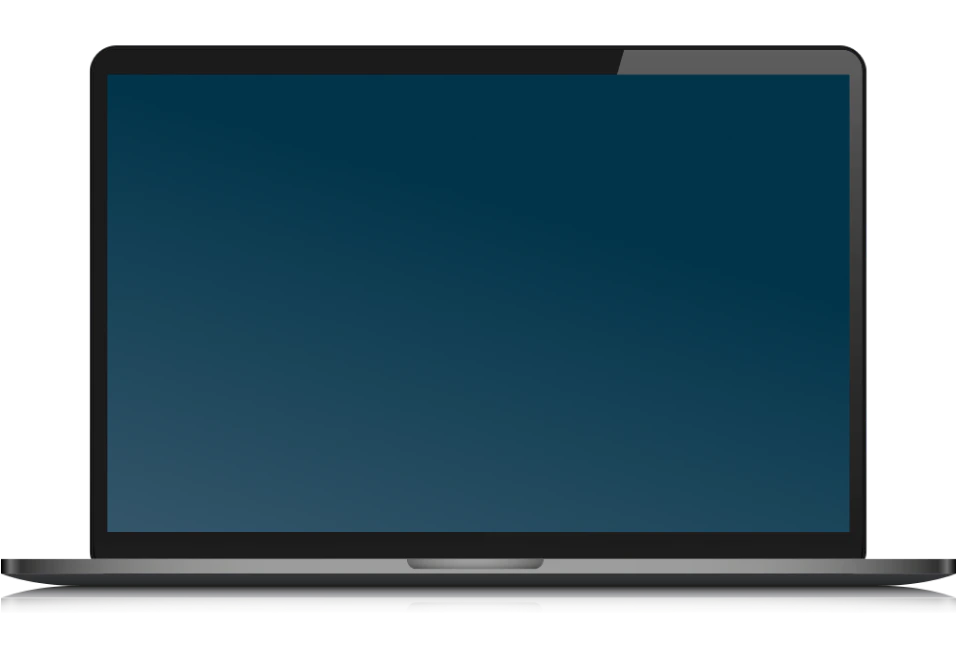 Not every compliance task is easy, but the right tools give you and your team a process-driven way to manage privacy and information security long-term. Our solutions enable you to easily manage ongoing tasks and automate busy work. We make traditionally manual tasks digital, which in turn saves your team time and effort.
With user-friendly processes, jargon-free explanations, and an expert at hand to help you every step of the way, you'll never be intimidated by compliance again.
Explore our solutions
Bulletproof compliance
Whatever challenge you're facing, we've seen and solved it before
TECH

RETAIL & ECOMMERCE

HEALTHCARE

PROFESSIONAL SERVICES

MANUFACTURING
TISAX® is a registered trademark of the ENX Association. DataGuard is not affiliated with the ENX Association. We provide consultation and support for the TISAX® Assessment only. The ENX Association does not take any responsibility for any content shown on DataGuard's website.
Trust is the foundation of every successful business. Protect the trust towards your organisation long-term – with strong and sustainable compliance processes.