PROTECTING THE PEOPLE BEHIND THE DATA IN
PRODUCT ENGINEERING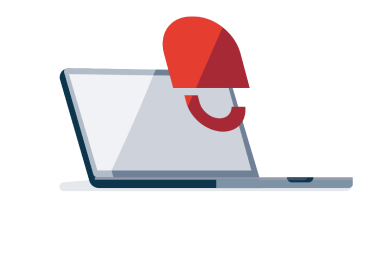 Have you always wanted to work on and further develop a unique and innovative SaaS platform? Then you are the perfect addition to one of our Scrum Teams. Join us and utilize your tech enthusiasm in a multicultural environment!

I work on creating an environment in which people do not only feel engaged and motivated to reach their goals together, but also to grow personally. With DataGuard I have found a company that gives me the freedom and support to really bring this to life.

In my opinion, Tech is a profession that hasn't been that popular among women just until recently. At DataGuard, having women on the product team is something normal and not over-promoted, which I find very healthy. It's not just a corporate marketing tool, as I've seen way too often.
OUR TEAM MEMBERS ARE OUR BIGGEST ASSET
YOUR BENEFITS WITH DATAGUARD