MAKE A DIFFERENCE. BECOME A GUARD.
MARKETING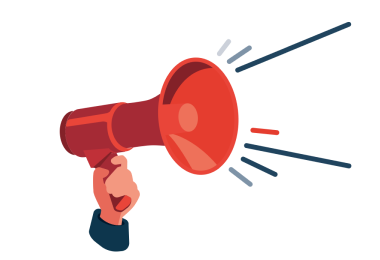 Leverage your creativity to build one of the most well-known brands in our industry and drive innovative awareness and growth campaigns. Start your career on the Growth or Brand team.



Working in DataGuard's marketing team is a highly collaborative and fun experience. Each day is filled with interesting projects and challenges, which means a lot of professional growth. From day one, you are trusted to share new ideas and contribute to the company's mission.

After having worked in different agencies for more than 20 years, defining and bringing to life such a great and dynamic brand as DataGuard is really one of the most challenging and fulfilling jobs that I have ever had.

1500
EUROS
TRAINING BUDGET
ON TOP OF YOUR SALARY

20
NATIONALITIES
COMBINING THE BEST OF ALL WORLDS

10
FRIDGES
PACKED WITH DELICIOUS SNACKS & DRINKS

4
OFFICE DOGS
FOR MOTIVATING CUDDLE SESSIONS
MARKETING
WHAT TO EXPECT
Having an awesome product that could change the world is not enough if nobody knows about it. Working in the Growth or Brand team, you will spread the word about who we are, why we do what we do and why companies, authorities and individuals alike should embark on our journey. For that, you will not only need a whole bunch of creative energy, but also a deep understanding of the language that our targets speak.
Giving our company a face and voice that help us connect to any person and organization, you will drive emotional on-brand initiatives and awareness campaigns to make sure that people all around the world understand the necessity of data protection - consequently delivering highly qualified leads to our sales team. To take an even stronger position you will also team up with our data privacy experts to create and ship valuable assets that underline our position as thought leader.