PROTECTING THE PEOPLE BEHIND THE DATA IN
MARKETING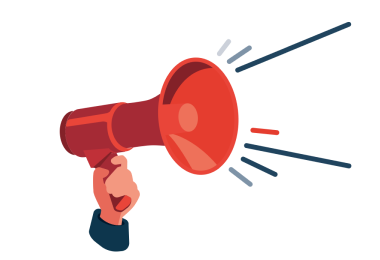 Join our Marketing team and leverage your creativity to build one of the most well-known brands in our industry and drive innovative awareness and growth campaigns.

Working in DataGuard's marketing team is a highly collaborative and fun experience. Each day is filled with interesting projects and challenges, which means a lot of professional growth. From day one, you are trusted to share new ideas and contribute to the company's mission.

After having worked in different agencies for more than 20 years, defining and bringing to life such a great and dynamic brand as DataGuard is really one of the most challenging and fulfilling jobs that I have ever had.
OUR TEAM MEMBERS ARE OUR BIGGEST ASSET
YOUR BENEFITS WITH DATAGUARD