PROTECTING THE PEOPLE BEHIND THE DATA IN
CUSTOMER SUCCESS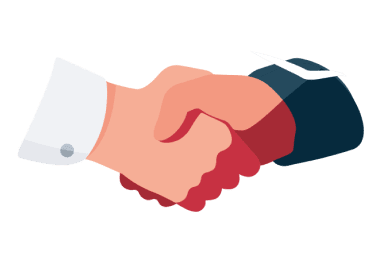 Customer centricity is your middle name? In our Customer Success team you can use your interpersonal skills to be the trusted contact person to our customers, get their valuable feedback to adapt our products to their needs, and make sure they are well taken care of all year around!
Since day one at DataGuard I've had intensive customer contact and many different interesting projects that I've been able to take care of from their conception until their implementation. I have a lot of great tasks that make me step out of my comfort zone on a daily basis and a great team that supports me.
OUR TEAM MEMBERS ARE OUR BIGGEST ASSET
YOUR BENEFITS WITH DATAGUARD