Available at a fixed monthly cost
Get your quote today
What we offer at a glance
Get an external data protection officer
Audit of your data privacy status quo
GDPR support for small businesses and large corporations
Personal contact person & individual support
Easier communication with authorities
100+ experts from the fields of law, economics & IT
Don't trust us, trust them: Learn more about our prices & services
or call us now: (089) 8967 551 000
Certified by
Download your guide
ISO 27001: The top 4 most failed controls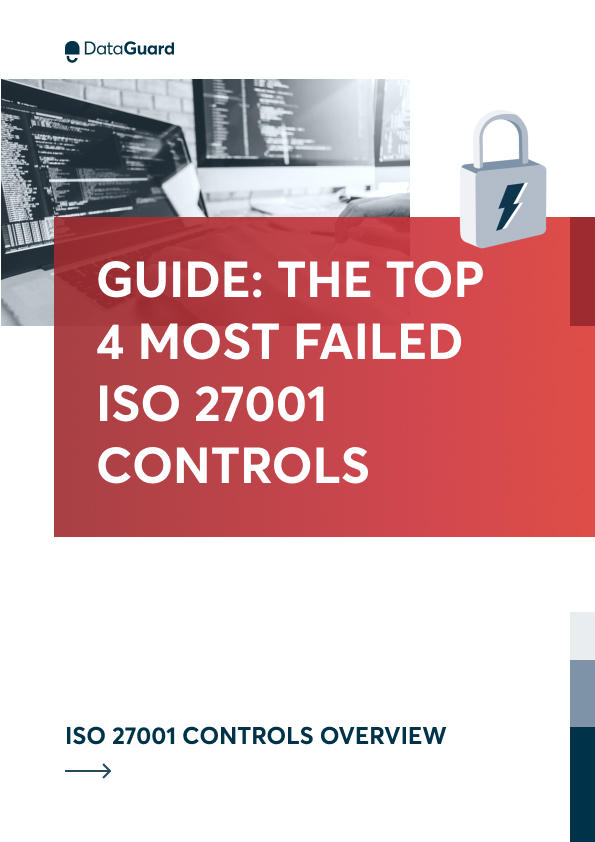 DOWNLOAD YOUR FREE WHITEPAPER NOW:
Many companies now require their business partners to provide an information security certification – such as ISO/IEC 27001.

Without a structured plan, implementing ISO 27001 can be a major challenge.

Based on our work with clients in a variety of industries, we have collated the most commonly failed controls - and how you can avoid these mistakes!
There are a total of 10 main chapters in ISO 27001, as well as 14 sets of controls in its Annex A, subsuming 114 detailed control objectives. The controls include areas such as Cryptography, Compliance, Operations Security, and several others. The way you respond to these requirements when building your ISMS depends on the nature of your business.

This guide puts four of the most challenging controls under the microscope - and offers tips on how you can avoid mistakes that could cause you to fail your ISO 27001 audit.
As seen in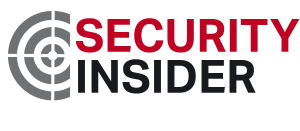 TISAX® is a registered trademark of the ENX Association. DataGuard is not affiliated with the ENX Association. We provide consultation and support for the TISAX® Assessment only. The ENX Association does not take any responsibility for any content shown on DataGuard's website.