ISO 27001 and TISAX®:
A guide to due diligence and information security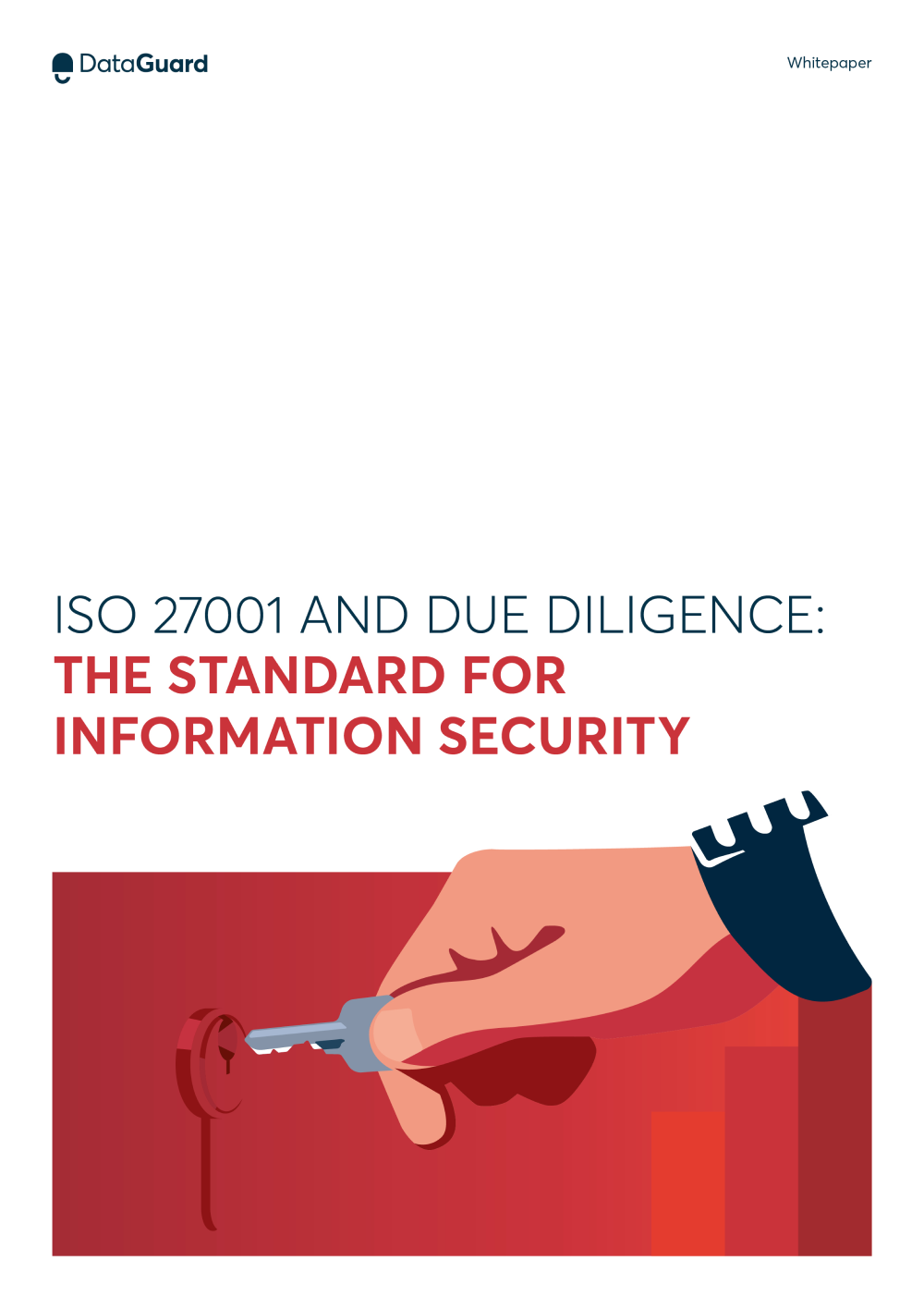 DOWNLOAD YOUR FREE WHITEPAPER NOW:
In this whitepaper you will learn:
How a due diligence process works and what is audited in the process.
Why information security plays such a big role in due diligence.
How to develop an information security management system (ISMS) what benefits it can offer.
What the ISO 27001 and TISAX® standards say and what the risk-based approach of both standards means for you.


TISAX® is a registered trademark of the ENX Association.
More than 2,000 customers have data protection under control with DataGuard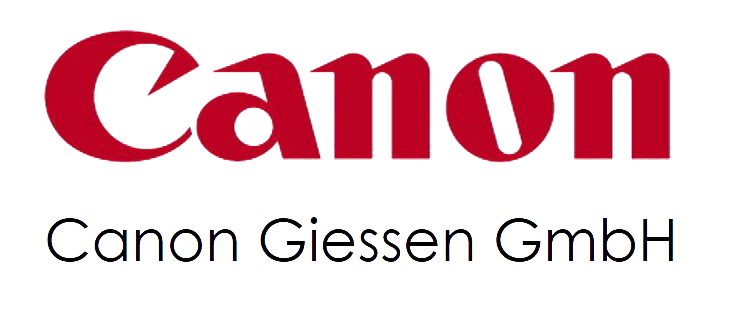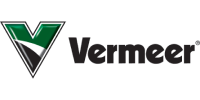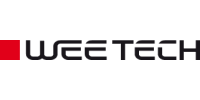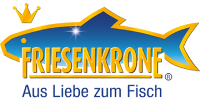 As seen in