GDPR after Brexit:
What is changing in UK data protection?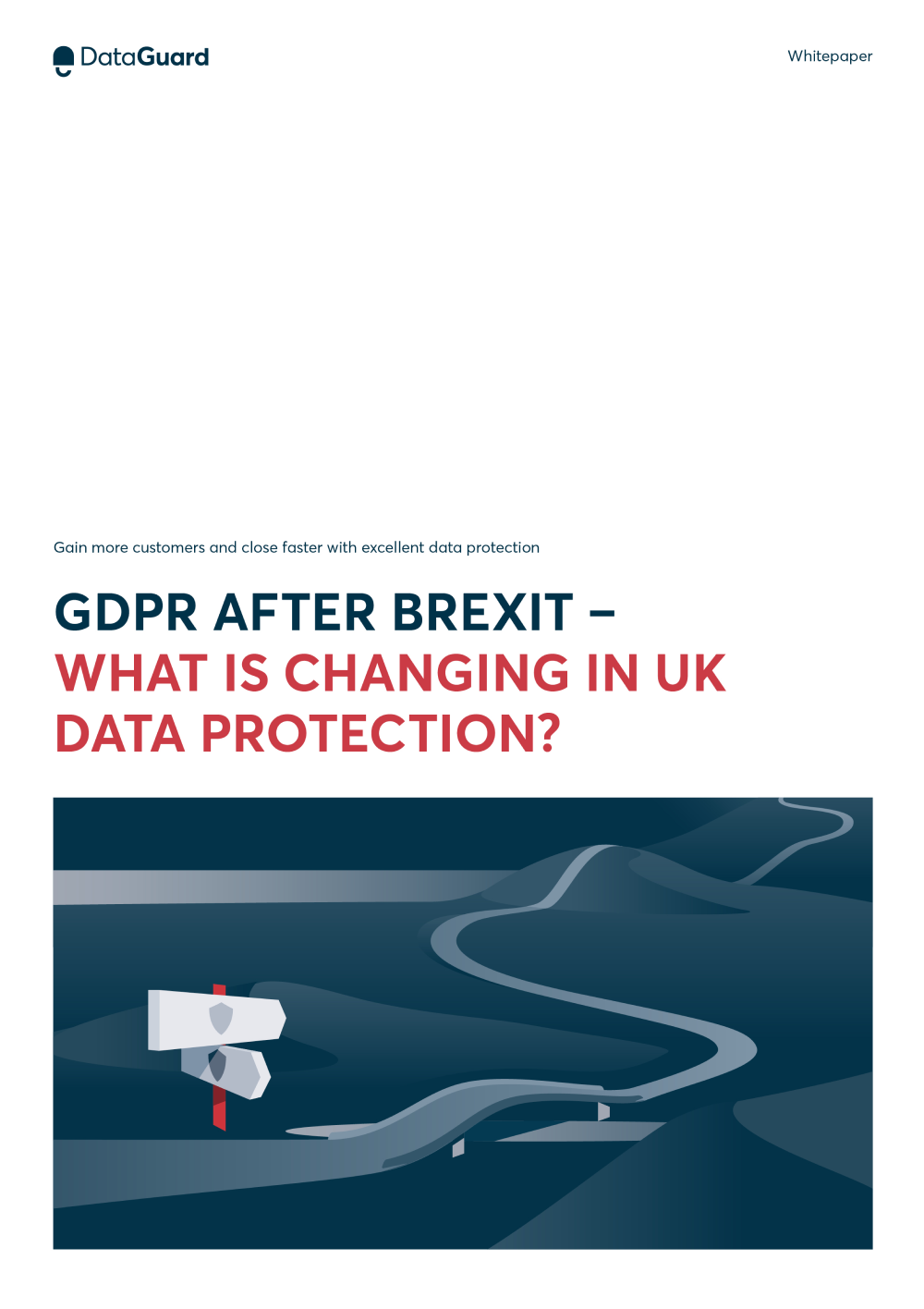 DOWNLOAD YOUR FREE WHITEPAPER NOW:
In this whitepaper you will learn:
What will happen after the Brexit transition period.
What it means if the UK becomes a third country.
How businesses can prepare for the end of the transition period.
Which post-Brexit scenarios are most likely.
Who to contact when in doubt about data protection and Brexit.




More than 2,000 customers have data protection under control with DataGuard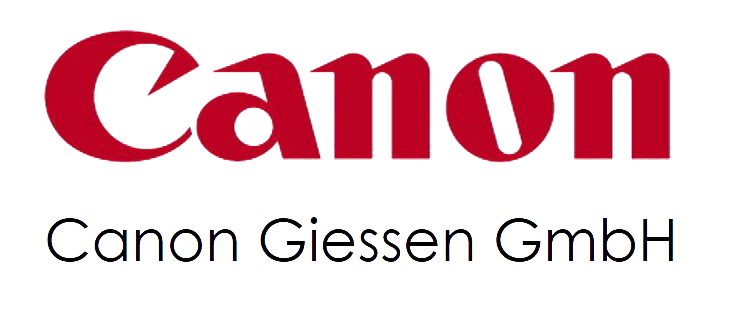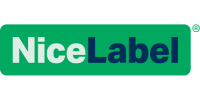 As seen in