MAKE A DIFFERENCE. BECOME A GUARD.
PRIVACY & LEGAL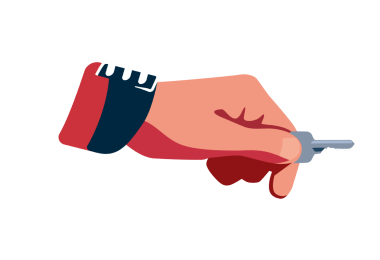 Are you a passionate privacy evangelist that wants to make an impact on the way personal data is handled? Then you will love working as a data privacy expert in our Privacy team or protect our company as one of our internal Legal consultants!

1500
EUROS
TRAINING BUDGET
ON TOP OF YOUR SALARY

20
NATIONALITIES
COMBINING THE BEST OF ALL WORLDS

10
FRIDGES
PACKED WITH DELICIOUS SNACKS & DRINKS

4
OFFICE DOGS
FOR MOTIVATING CUDDLE SESSIONS
PRIVACY & LEGAL
WHAT TO EXPECT
In our Privacy team you will get to leverage your passion for privacy and your industry-specific knowledge to make a lasting impact on the way our clients and organizations across the world handle personal data. Show them how of an awesome asset data privacy compliance can be to their business and be the trusted advisor that they and the authorities love!
Additionally, you will be able to regularly share your funded knowledge and give your take on current legislations or situations in whitepapers, our blog, on our social media channels or in renowned online and print magazines – consequently underpinning our thought leadership status. As part of the internal Legal team you will ensure that our company is one of consequence and one that leads by example.