PROTECTING THE PEOPLE BEHIND THE DATA IN
PEOPLE & ORGANIZATION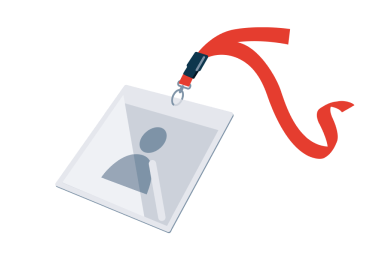 Leverage your strong interpersonal and organizational skills and join our People & Culture or Operations teams to help drive our culture and make DataGuard a place where everyone feels at home and motivated to perform at their best.
I gladly come to work every day with a smile on my face. On the one hand, this is due to the diverse and challenging tasks, and on the other hand I deeply appreciate the open and personal exchanges with my wonderful colleagues – not only in the HR team but in the whole organization!

At DataGuard, I've had the opportunity to take on my own first projects and responsibilities from day one. This helped me grow and learn a lot. I am really thankful for the trust that my team has in me and for being able to learn from and grow with my colleagues.
OUR TEAM MEMBERS ARE OUR BIGGEST ASSET
YOUR BENEFITS WITH DATAGUARD